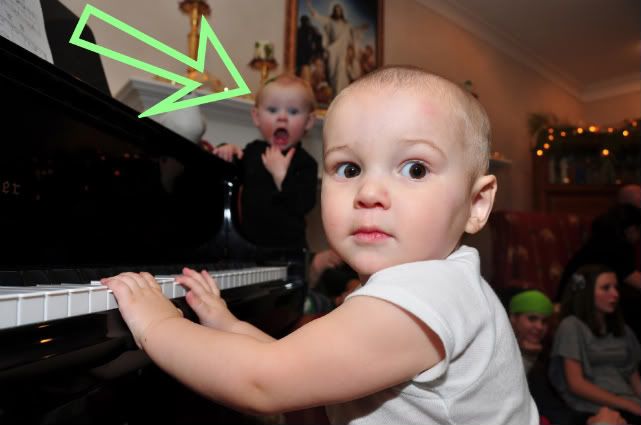 My piano player dumped me
for strawberry blond chanteuse who is known to hit a very powerful high C. Apparently.
How am I doing?
Crushed.
But I guess it is a sign of things to come.
Pfff.
-----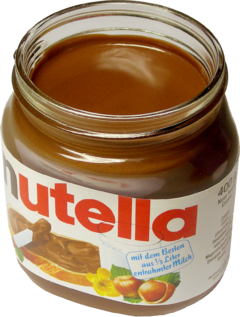 I am hosting a discussion
about what to eat
more
of in 2010. I'd love to hear your responses. Check it out over at
my forum
.
Or you could enter my Provo blog giveaway
here.
Or see what is going on at my Dear c jane blog
here
.
No sense in being bored today with all this linking lying around . . .