2009 Year in Pictures: May-August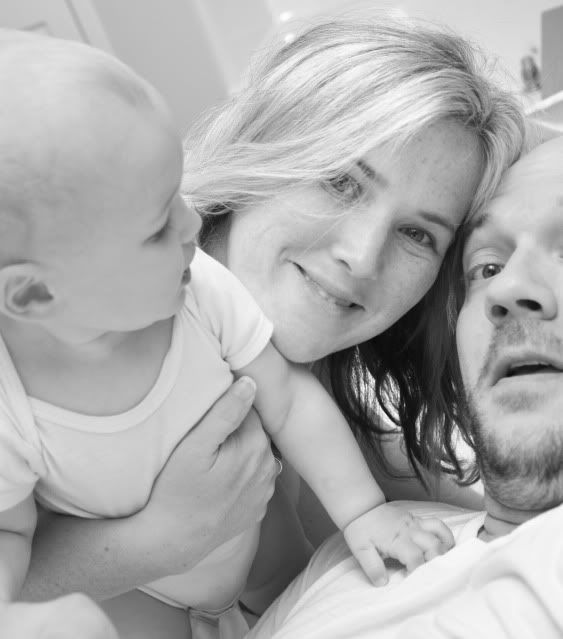 In May
we took our second voyage to see family in St. George. We spent most of our time in the hotel's over-sized bed and cousin's dreamy clubhouse pool. If vacations get better don't tell us, we love the desert.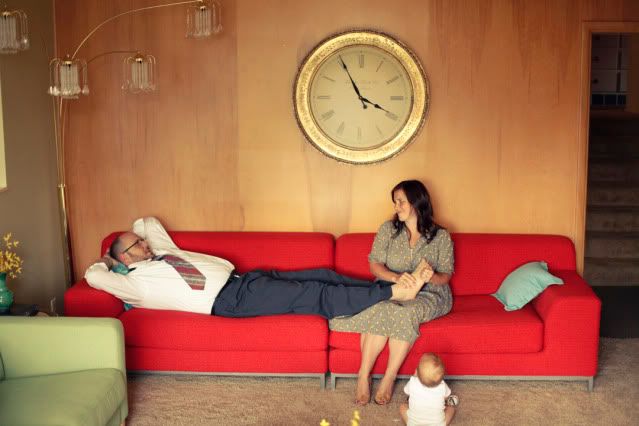 In June
Chup and I took a trip to London town. The night before we left, the notorious
Jed Wells
came over to Retro House and took
family photos of us
. This one is my favorite. Because who doesn't like a foot rub?
Also in June, I reunited with my brown hair. Landmark decision.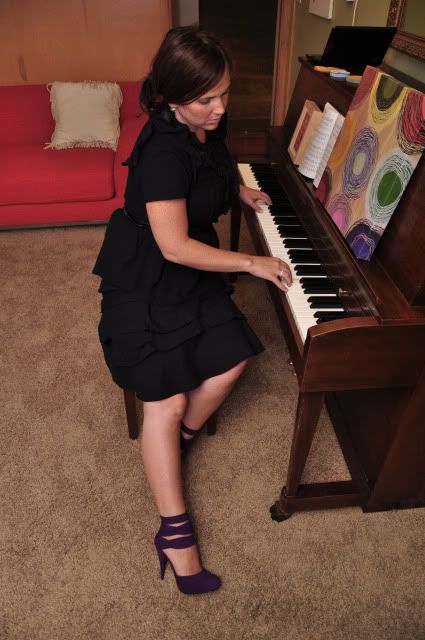 I took a blogging break in July
. This photo sat on top of my blog for a month (for better or worse). I have never received more inquiries than these purple shoes--my inbox was spilling over (who knew?) You can read about them
here
.
It was the heat of August
that tempted The Chief and I to take our show on the road. "The road" meaning the A/C- induced cool of our living room. But next year look for us in a town near you. We're the new
Judds
.
Stay tuned for more photos tomorrow . . .