In All Things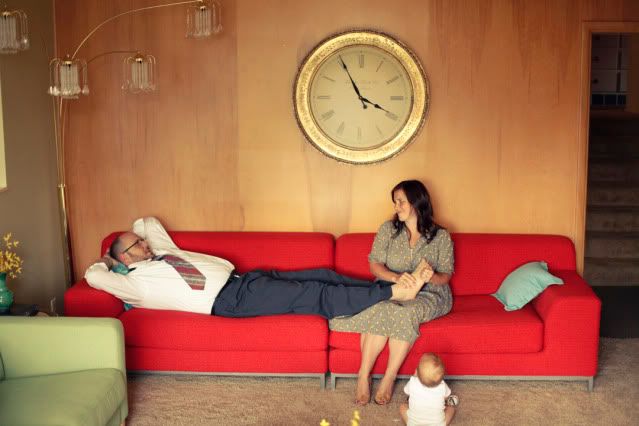 In a couple hours Chup and I
are boarding a plane for England. We'll stop in at Manchester for tea time and train it to London thereafter. As for our posterity, The Chief, he'll be here hanging with Aunt Kentucky and co. until the weekend, then he gets to be the spoils of Grumma and Popeye. I can't decide who is more lucky.
Last night we spent the evening at home with the brilliant Jed Wells snapping photos of us. Should anything happen to his parents while he basks in the sunshine of those who love him, our son will know what we looked liked as a family. Well sorta. I used to be blonde, but when The Chief woke up from his nap yesterday he found that his mother was magically a brunette.
You should've seen him look at me. It was like all the pieces of the puzzle were there, except one.
And if by chance we don't make it home--if we are toppled by a double decker at Piccadilly or drown in the depths of the dirty Thames--I want The Chief to know that I loved my stint as his mother. And I loved my adventure as a wife. And most of all, that I confess God is good.
He gave me a kind husband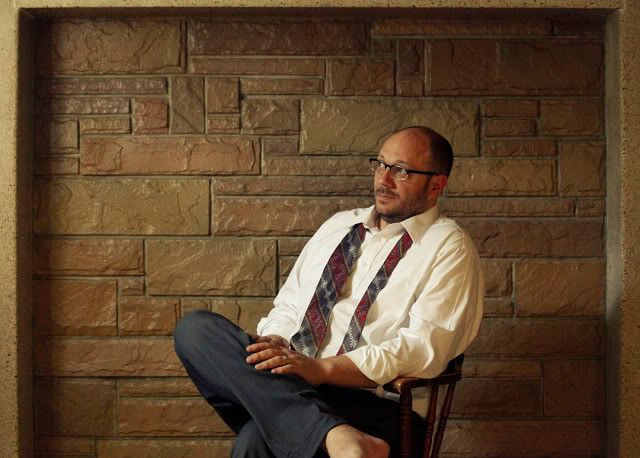 a cheerful boy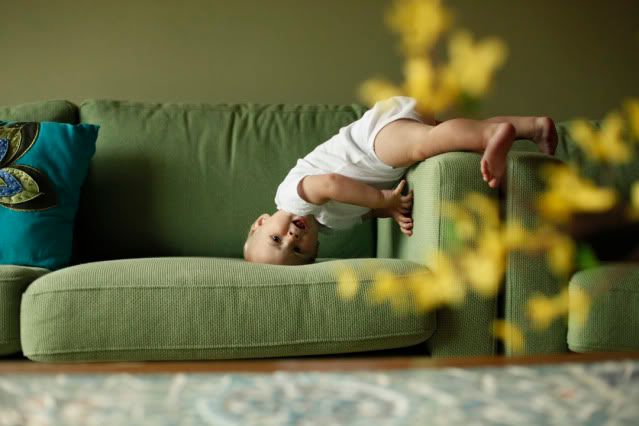 and a head of naturally brown hair.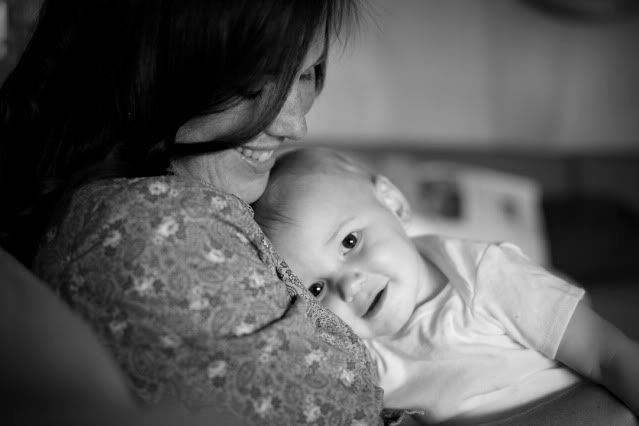 Which, I guess, isn't so bad afterall.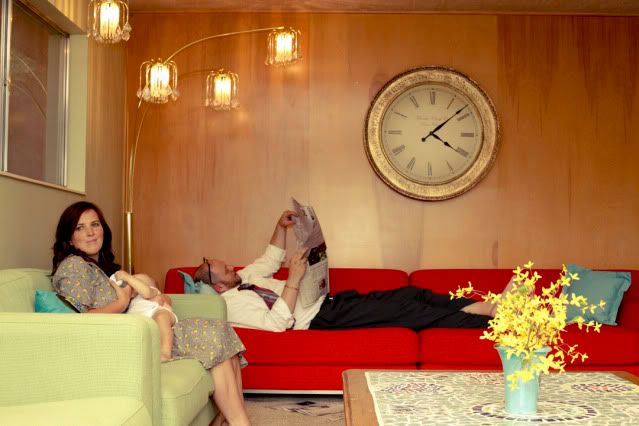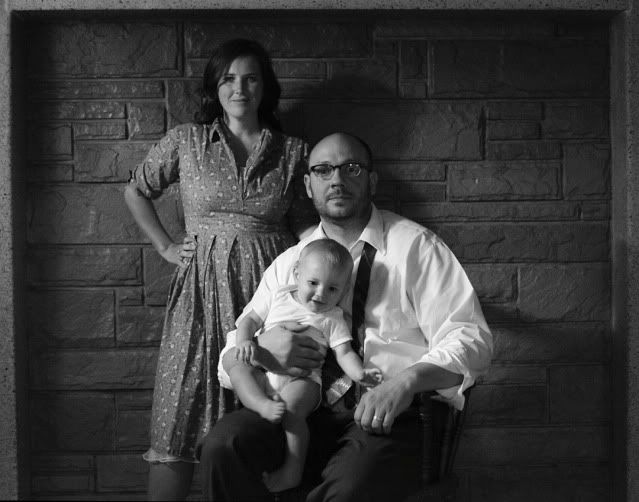 All blessings be.
(see you in England).