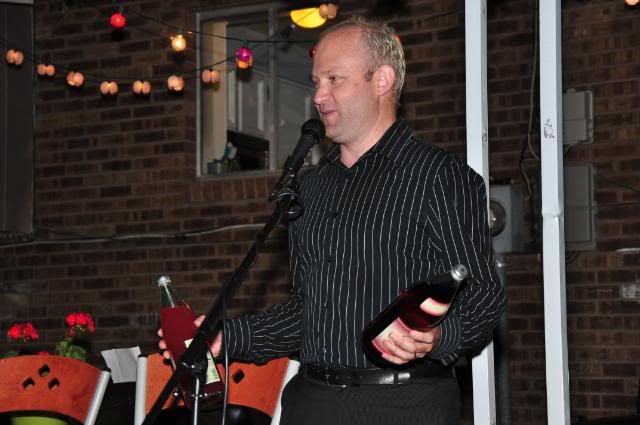 Every year on c jane enjoy it
(and some of my sibling's blogs) I take time to post photos of our Family Gala. This is a night where we are guests of Christopher and Lisa. We dress up, eat spectacular food, are entertained by guest artists, and take time to honor several people in our family who have made considerable contributions to our family, community and country. We look forward to this occasion all year long and last night was no disappointment.
We dined,
laughed
and reacted to gossip:
We had Lisa's
I-can't-wait-to-have-those-again-next-year
stuffed mushrooms: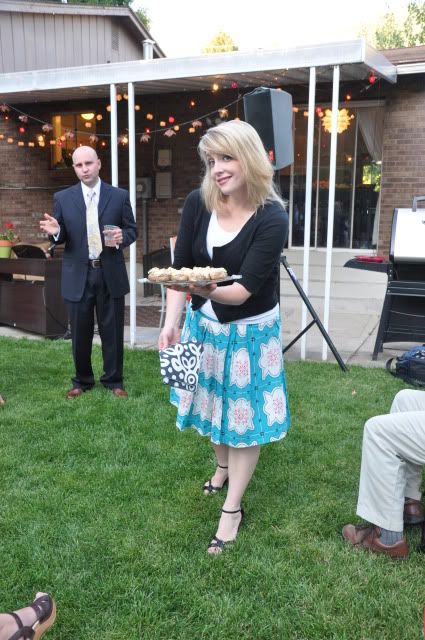 We celebrated Ric's birthday
(along with his beautiful wife and daughter):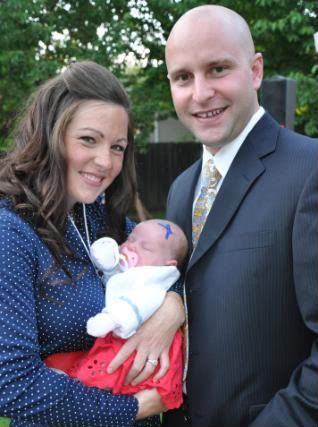 Nie wore her patriotic leg bandages
and Lindsay wore a bright blue skirt
and my dad wore the top part of his tux: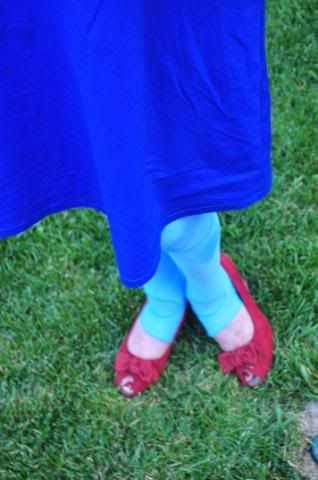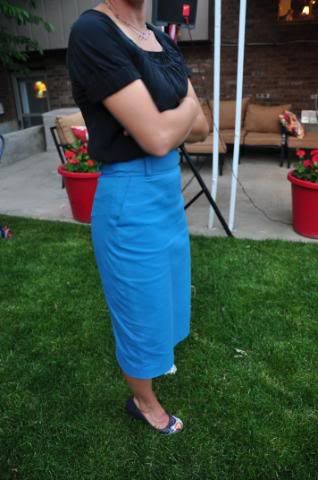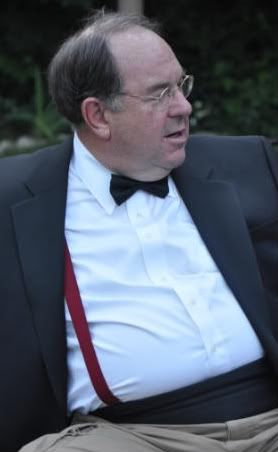 Chup was on business leave,
so my brother Matt
stepped in to be my date
(his wife Katy
is doing due diligence
at Girls Camp):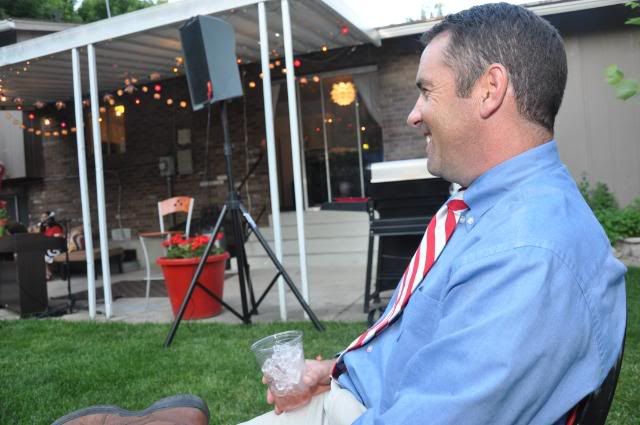 We were feeling romantic: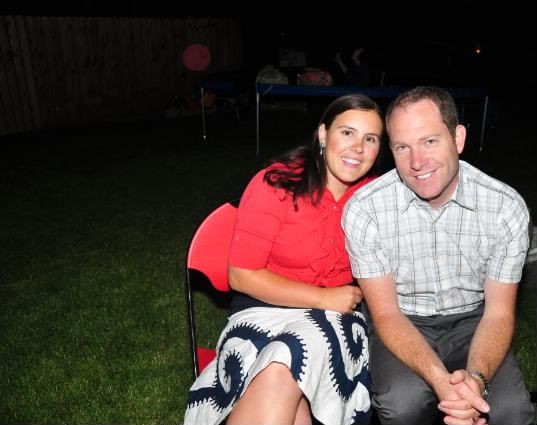 And that is when Mindy Gledhill came out to perform: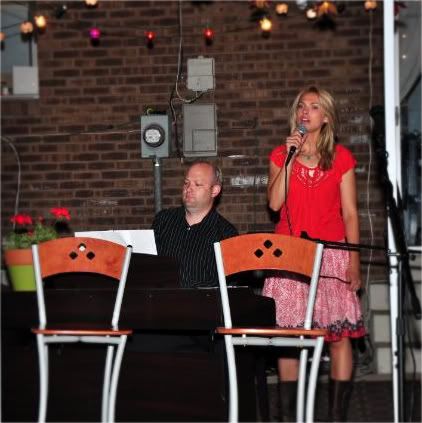 (who made us all cry, and thank God that we were alive to be present).
This year we had a reporter at our event,
the beautiful Jaimee Rose
(who is more like a dear friend
than a reporter):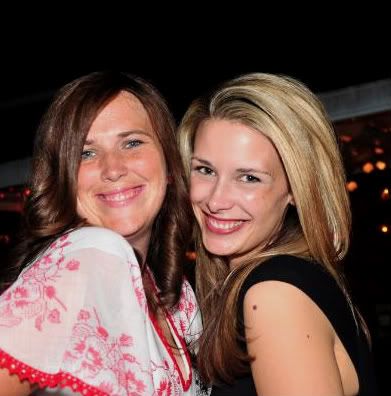 We all went home
thinking about next year: