Nestled in the Heart of Happy Valley
On Saturday my crew
and I took a turn around Provo.
We started with Days Market donuts: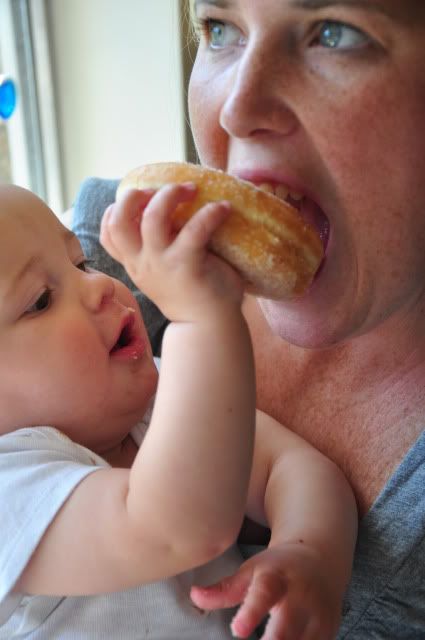 and paraded the Farmers Market: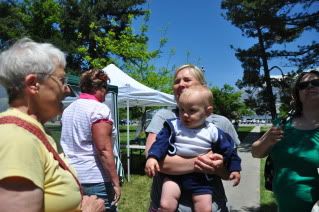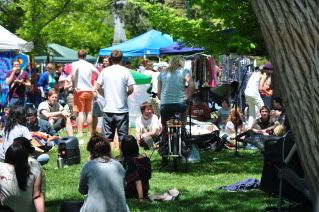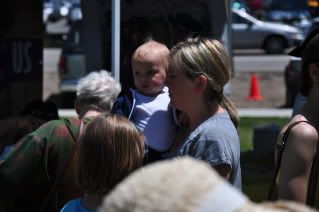 . . . where The Chief helped himself to a
Flour Girls and Dough Boys
shortbread chocolate chip cookie, which I've already proclaimed as the best cookie in Utah County: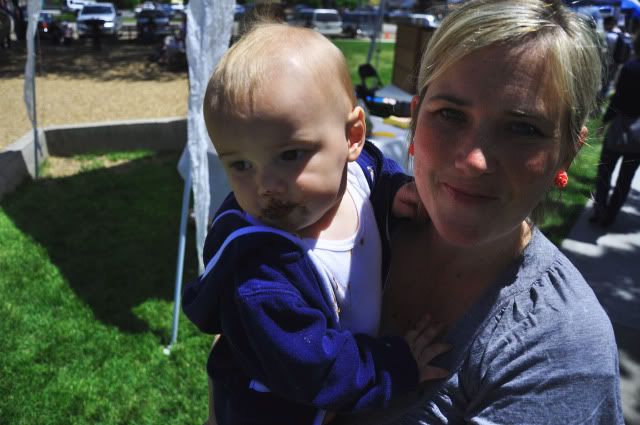 and we ran into friends:
and were entertained by this guy:
after which we drove home and I noticed our lovely mountainous town: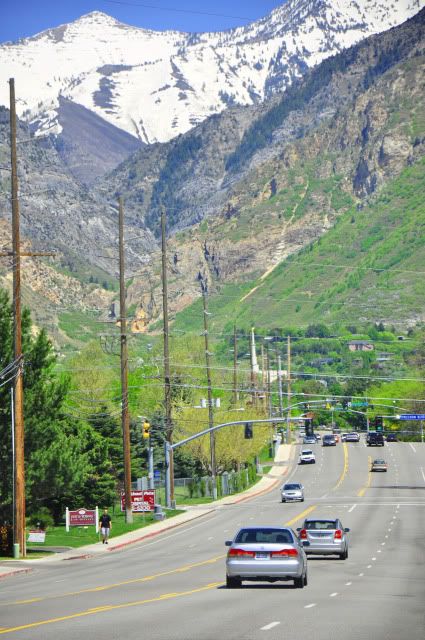 (which beauty sometimes I forget to notice)
And spent the later afternoon in the park watching the
son sit
: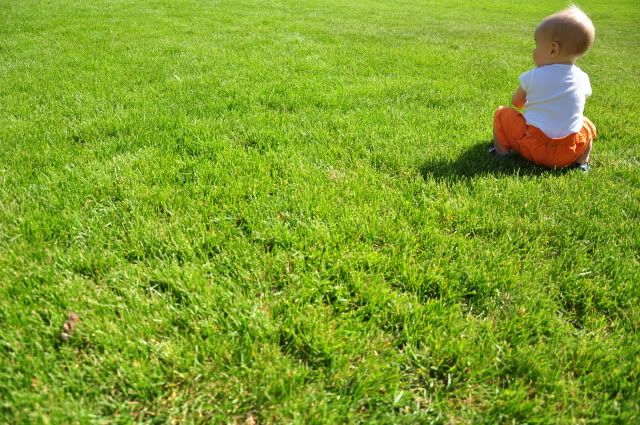 And I went to bed thinking how nice it is to dig where I live.
My crew and I are happy here.






If you live in Provo and want to hear some fresh ideas about the future of our fair town, come to my dad's official mayoral candidacy Monday (May 18) at Kiwanis, noon!