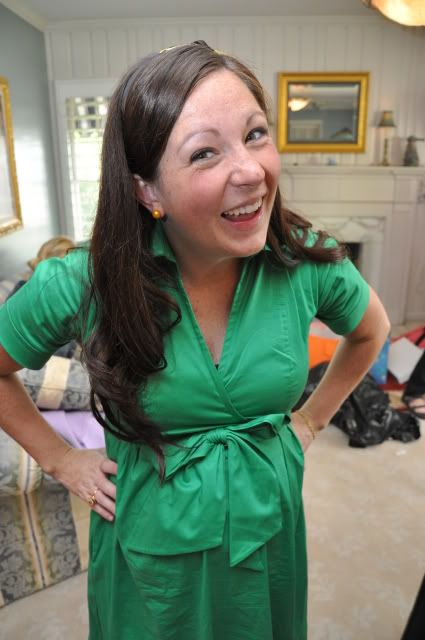 I am about to
gratuitously frost this blog with an icing full of photos from Lucy's tea party on Saturday. It was given by Lucy's mother-in-law, hosted at our mother's home, in celebration of the soon-to-be born Betsy Beesley.
The table was full of treats, English scones, clotted cream, tea sandwiches, cupcakes and crackers. I rolled out my fruit tarts topped off with strawberries, raspberries and mandarin oranges. The only reason I just included that sentence is to remind me that sometimes I am NOT lazy, even though most of the time I AM lazy. Tea in bone china tea cups were sipped while conversations endured. I was struck by the beautiful the women in my life. Just lovely: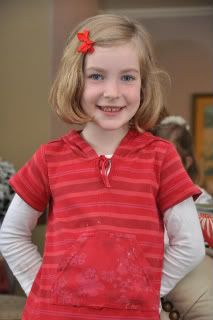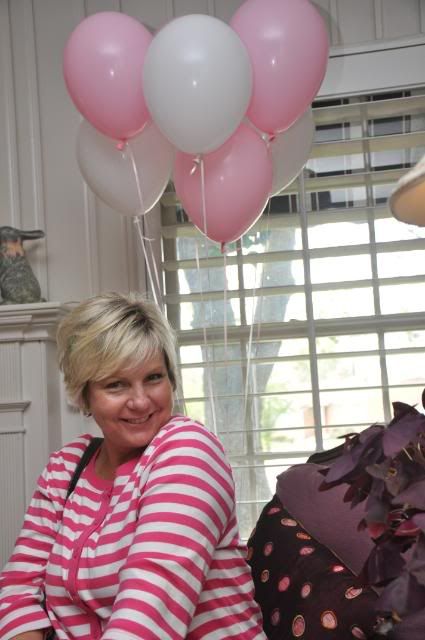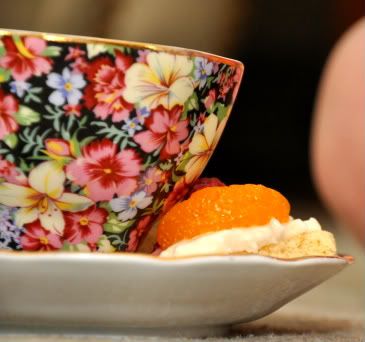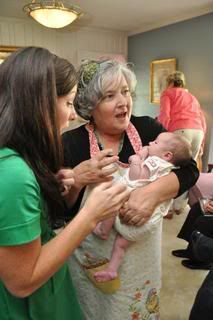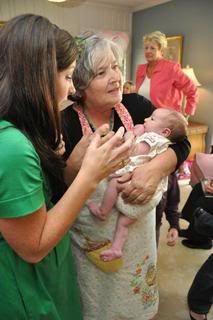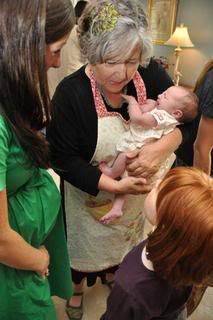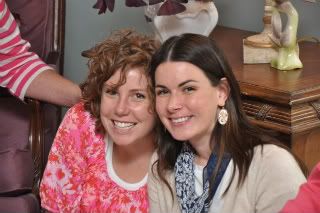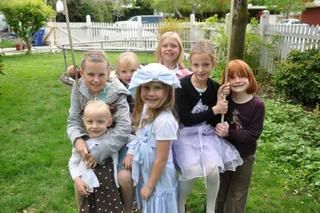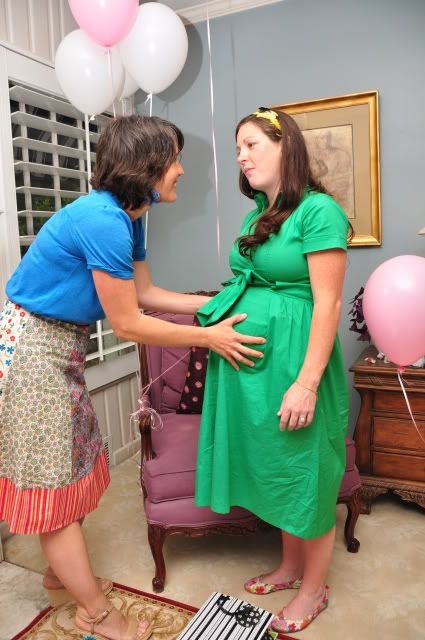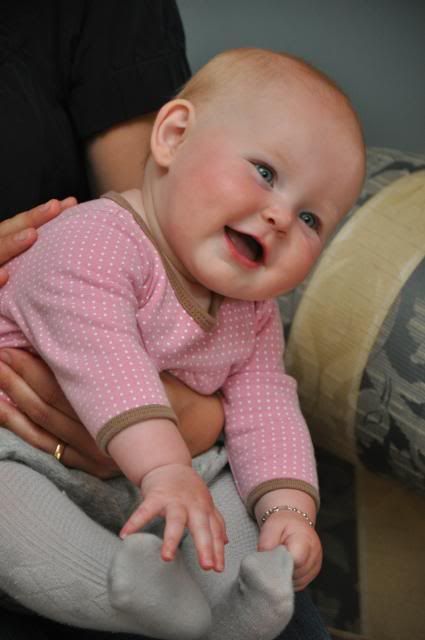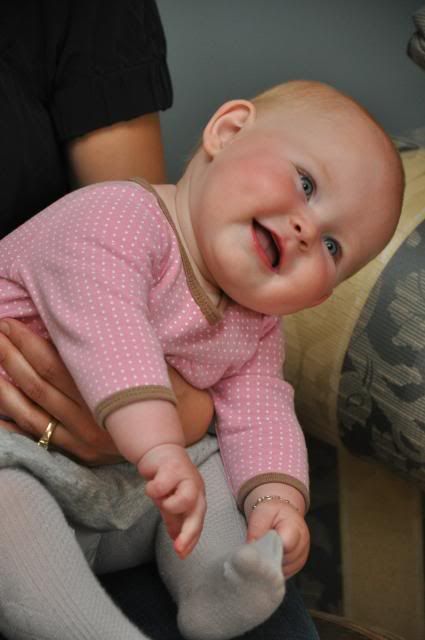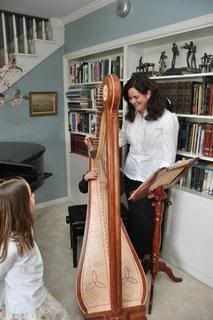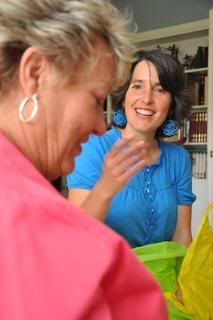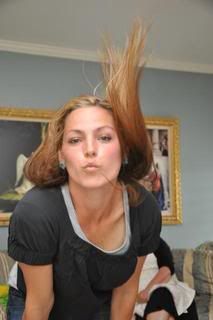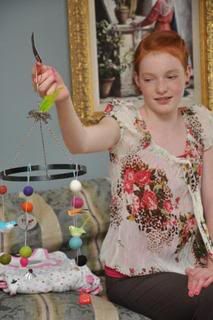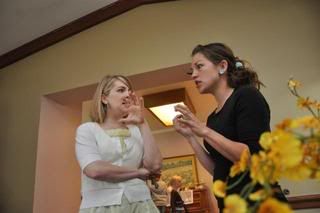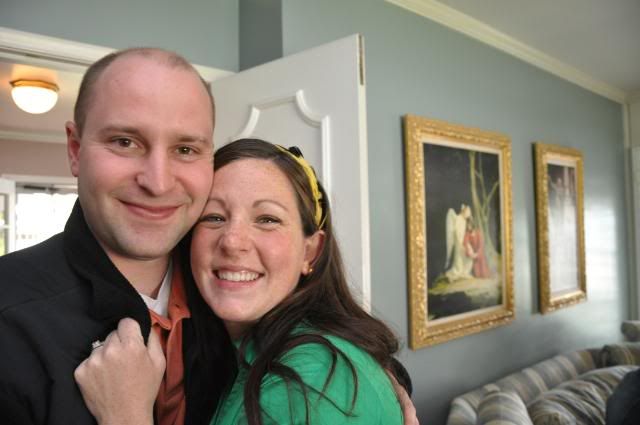 Lucy's baby is set to arrive sometime this month. Or next month. She doesn't behold herself to due dates. Smart child.
Gosh Alrighty I can't wait.
p.s.
As a way of support and assistance with your Mother's Day gifts, I am suggesting a little book I contributed to called,
the mother in me
. The feel of the book is very sweet and yet real, with ideas ranging from pregnancy to infertility. You can purchase on Amazon
here.