Because If I Don't Say Thanks I Will Explode
Every morning
for the past several months I awake thinking about the generosity of the people who inhabit this planet. Then I think about the groups of people who make up businesses that give their clever products away to make someone's day. I was such a recipient and I have no idea how to thank everyone who sent packages, but for what it is worth, three companies continue to stand out in my mind.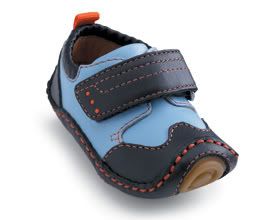 Umi
outfitted all the Nielson children and The Chief with happy footwear for play, church and school. I will never forget Claire hiking the Y in her dark blue Umi mary janes. I was so grateful for a quality product to last us through the months. Thank you Umi.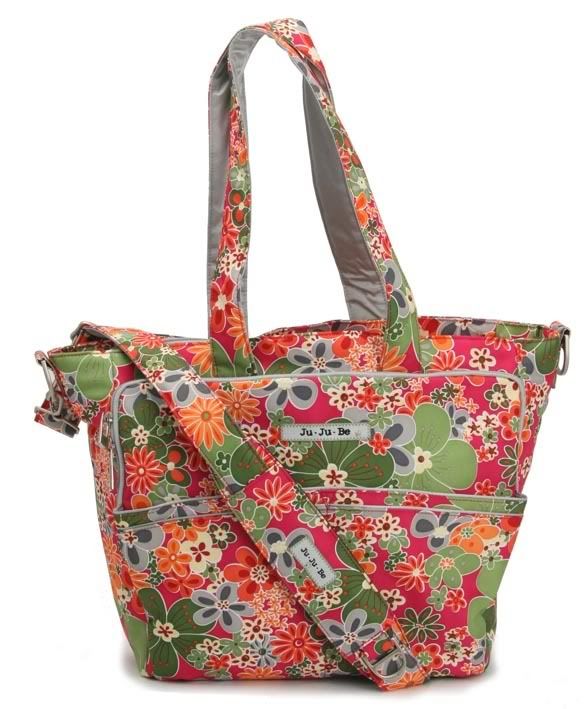 Ju Ju Be
generously sent Lucy and me diaper bags to hold all of our stuff together. Then, to be extra sweet they sent a package of bags for the children. We love their gorgeous patterns and unbelievable design. Thank you Ju Ju Be.
Petunia Pickle Bottom
sent me a personal package intended to enhance my life with spice. There was a gorgeous crimson purse for me and little duds for the little dude. Now everywhere I go people ask "Oh my! Is that a Petunia Pickle Bottom purse?" and indeed, I feel spicy when I say "Oh yes! It is!"
If I could,
I'd spend days writing about the toy store owner who shipped us a coffin-sized packaged filled with toys. Or the boutique in Texas that sent a load of new spring clothes. Or the artisans who sent their wares to cheer our souls. Or anyone who ever did the slightest act of goodness on behalf of our family.
Thank you everyone. My mornings will never be the same.
More of Button Week to come later today!