Adventures in Babysitting
Despite my repeated warnings
that I wanted to inhale their child, Jesse and Lindsay let me babysit Sweet Marie this morning. After a fun morning of carpet play, I see that I am not Sweet Marie's greatest threat. The Chief made it his duty to keep me miles away from tenderly loving my delicious niece. Now I see that nothing gauges how much you actually spoil your child until there is another one around to share your attention.
We're in trouble: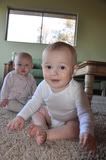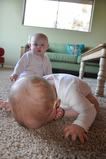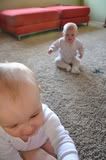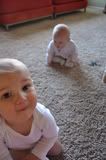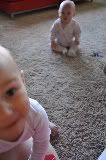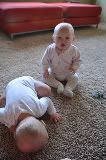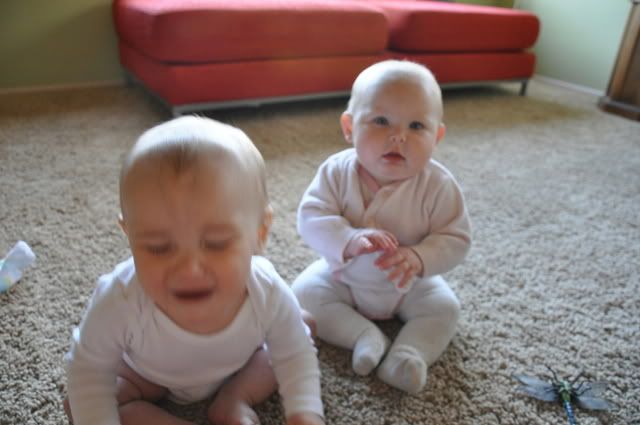 Get that kid a sibling already.




Did you vote for the return of my comments?
Do you want to join the after-hours party?
Have a need to discuss this post?
Come over to my personal Frog forum by clicking

here!