Swell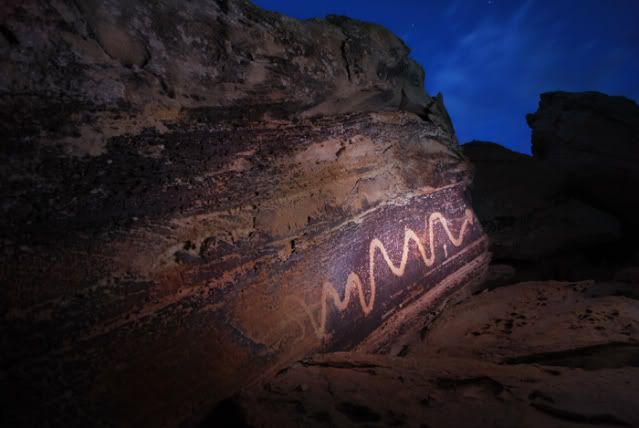 I am planning a trip
to the desert in May--a road trip with a few walks in slot canyons and days in the sun.
Some speak the language of the oceans, others converse with the mountains.
But, the desert for me.
Dry, hot and intense to the bones.
And I know when it is time to go refuel my spirits.
May will be perfect.

***Image by my fellow desert adventurer
Jason Z