I get asked a lot what it is I do exactly now that I am unemployed. Truth is, I am

Chup's personal assistant

, which means I go to auditions with him a couple times a week. Most of the time we have to commute to
Salt
Lake
, and so we don't waste the gas, we usually plan an adventure after (or in between) auditions. I brought my camera today to document a

typical hardworking day

at my occupation. Read it

by clicking to enlarge each picture

and weep: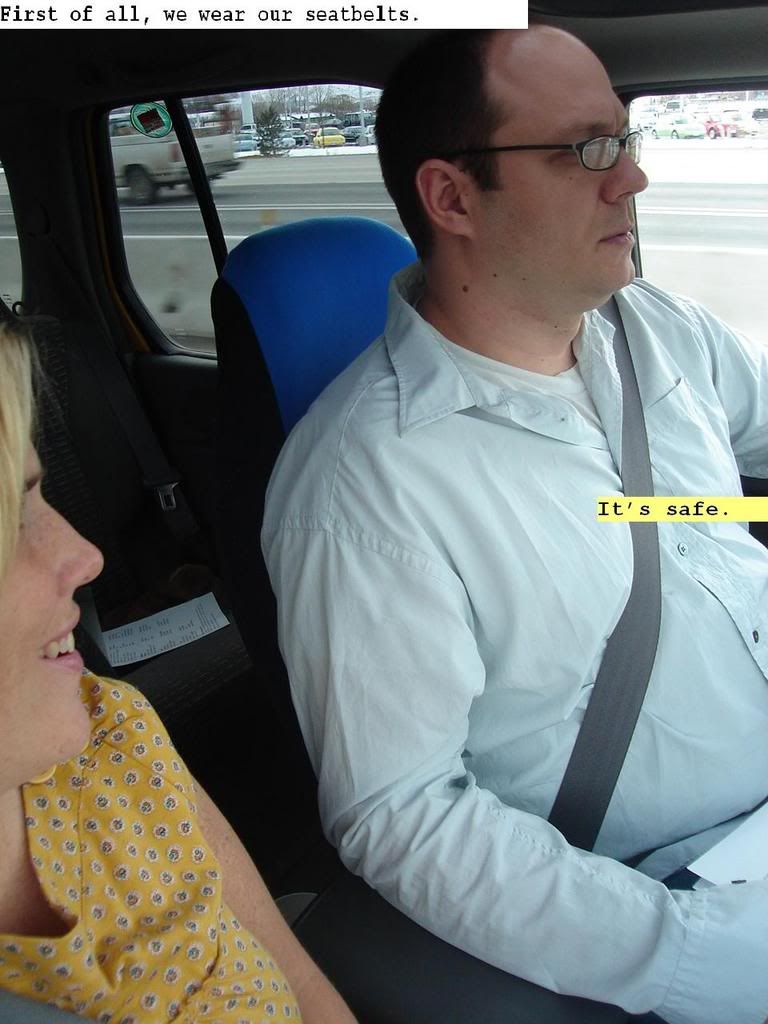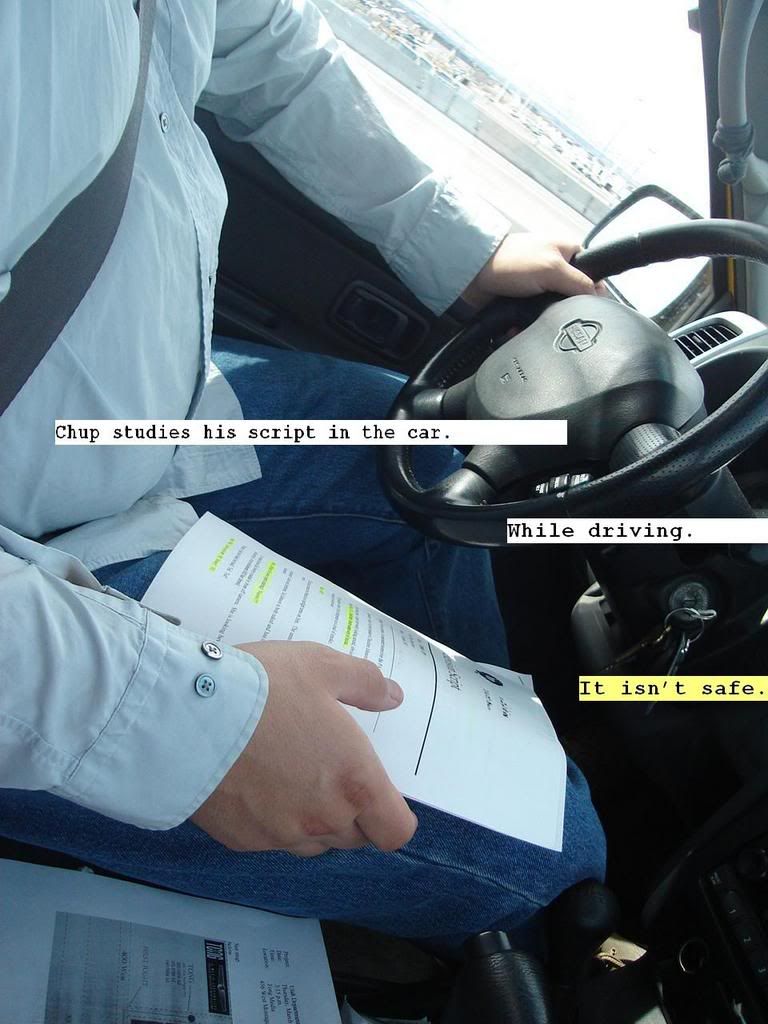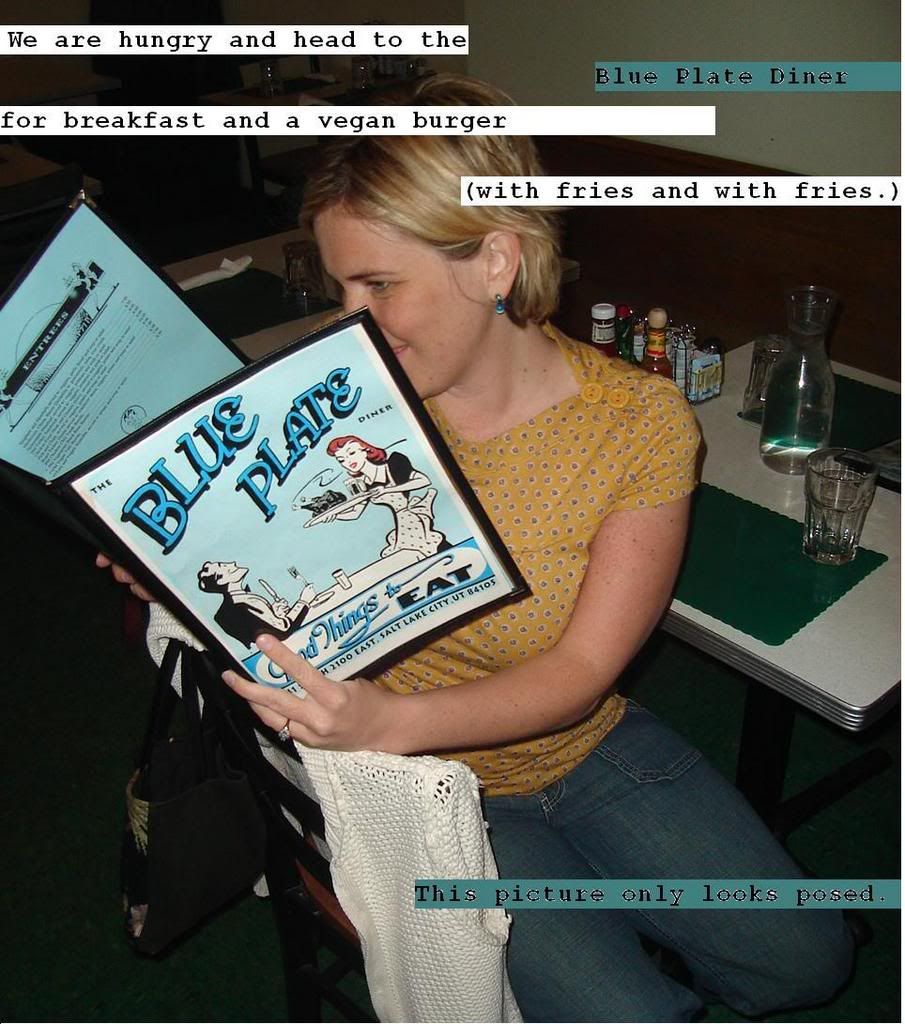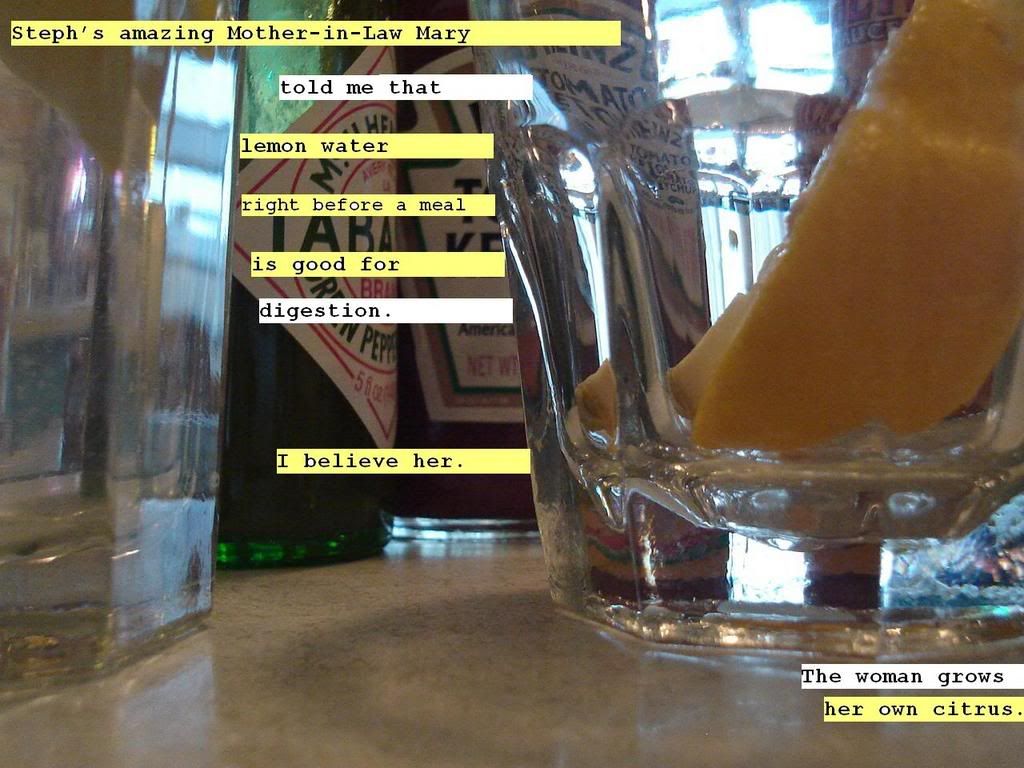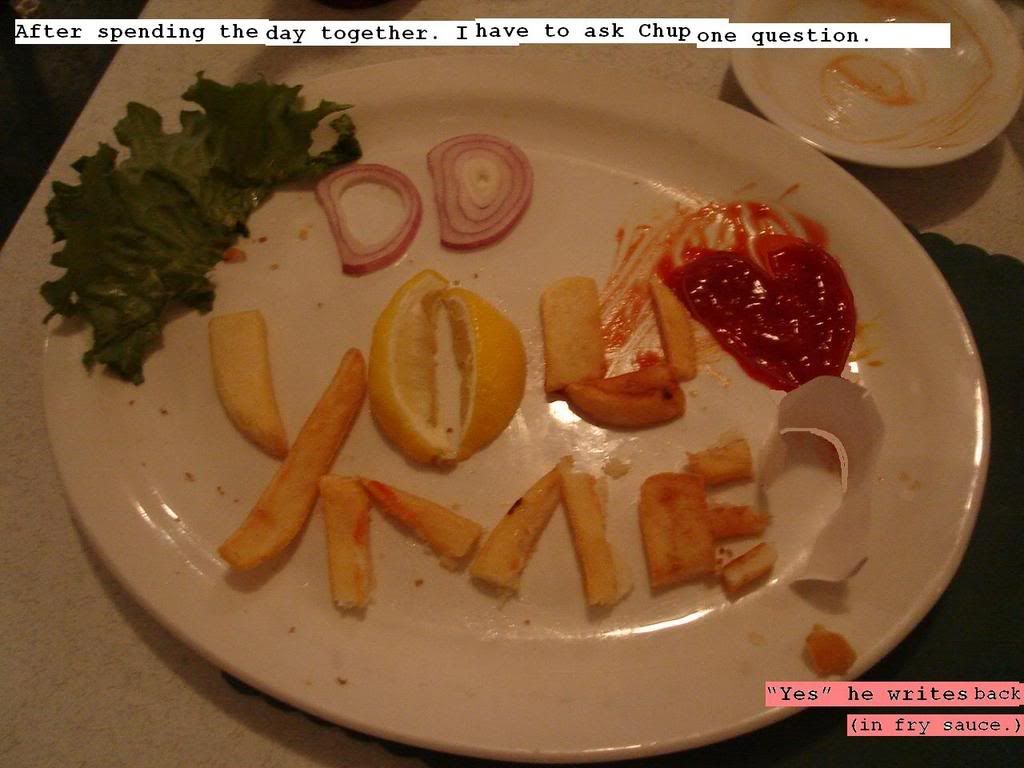 ============================================

Anybody desirous to join in on a
Theme of the Day
?
Photo blogs like
Paris Daily Photo
(I heart, I heart) sometimes join with other bloggers to post pictures on a theme. I want to try this with my own crowd (plus, it's good PR for your blog!)
Here is the lowdown:
The theme is:
Self-Portrait
Take a picture regarding this theme and post it on your blog on Monday (
March 5th 2007
)
E-mail me (cjane77@hotmail.com) or let me know in my comments if you will be posting on Monday (also let me know if you have questions!)
On Monday,
I will place links on my blog to all the Daily Theme contributors.
And Oh! What fun we will have!