5 Awesome Things
1.
One of my favorite
markets is going on this weekend in downtown Provo, the
Bijoux
. I've found some blessed treasures at this market in years past. I often notice how we tend to lose interest in store-bought items while we hold on to the local hand-made purchases year after year. Plus, for people on a solid budget like me, the prices are fair. Maybe I'll see you there!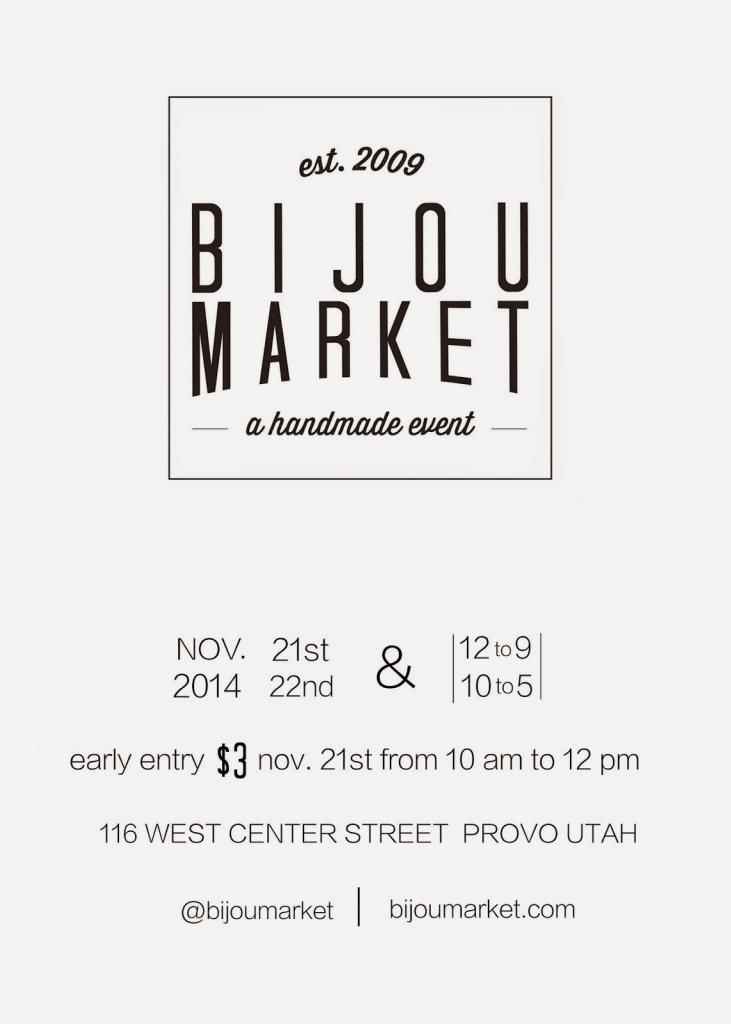 2.
Speaking of Provo,
I was interviewed by the great Emily Clark for her story on social media campaigns and downtown Provo. She sat on my couch and I wore my plaid leggings and I talked with my hands per usual. I am convinced there is no way to not look like an idiot while being interviewed on TV. I feel like I've tried everything. Anyway, it's the content that matters, and I get to share air space with
Utah Valley's Favorite Blogger
Mayor Curtis
and Provo's Party Queen Alison Faulkner from
The Alison Show
so not a bad way to spend a segment.
3.
And still,
while we're on the subject of downtown Provo... I am speaking on a panel tonight at the launch of Samuel Brown's book
First Principles and Ordinances: The Fourth Article of Faith in Light of the Temple. It's a book that takes a more personal and vulnerable approach to talking about the core of Mormonism rather than purely academic prose. I appreciate Sam's willingness to write about matters of his heart--losing his father and learning to forgive--for example. On the panel tonight, we'll be talking about faith and doubt in the Mormonism, which is a pretty hot topic right now and something I've been battling with myself. Brad Kramer, anthropologist and my dear friend, will also sit on the panel. If it's anything like going to lunch with Brad it will be an incredibly insightful night. Please pray that I won't sound like a tool. Thanks!
Zion's Books
274 W Center St, Provo, Utah 84601
4.

My friend

Ann Dee Ellis (and genius writer) had a baby girl this week. I heard the good news when I saw her sister Katy picking up her son at preschool. "Is there baby news?!" I yelled out my window to Katy. "Yes! This morning! Early!" Katy yelled back. And then I spent the rest of the day remembering how much I love those pre-birth and post-birth hours where everything is thrilling and surreal. I could sit in those moments for the rest of my life. I don't know if I'll ever experience it first-hand again and I'll probably always feel envious of women who do, but I am grateful I had four blissful experiences of my own, especially because I went for so long thinking it would never happen. Anyway, congratulations to Ann Dee and baby girl Ellis!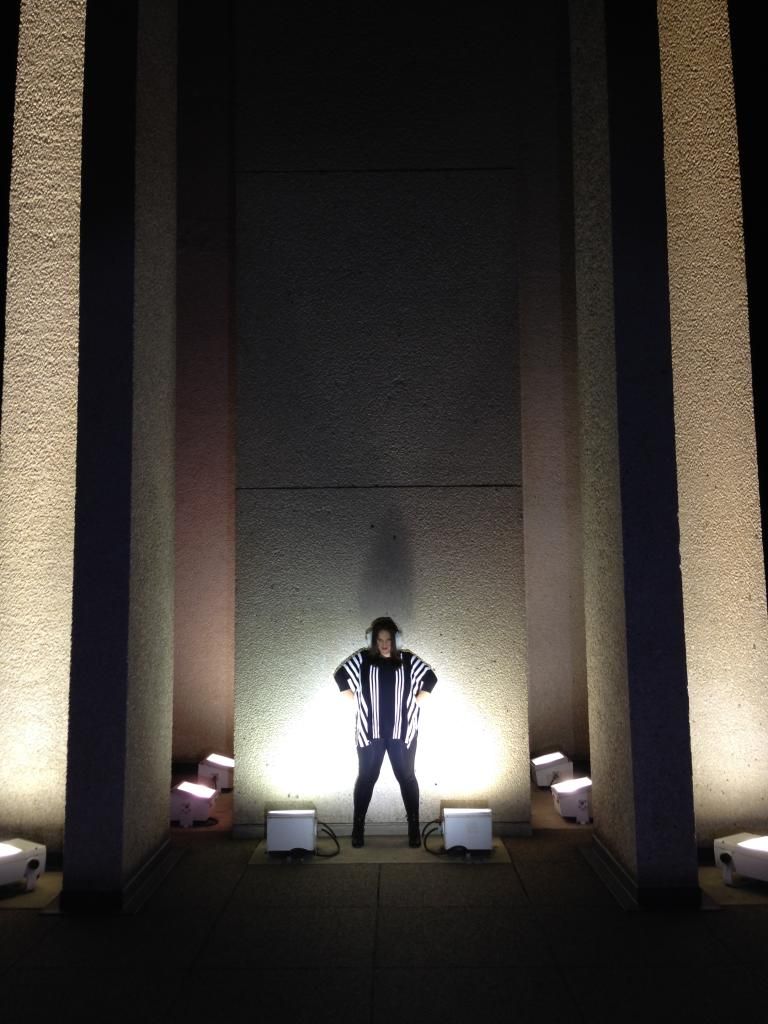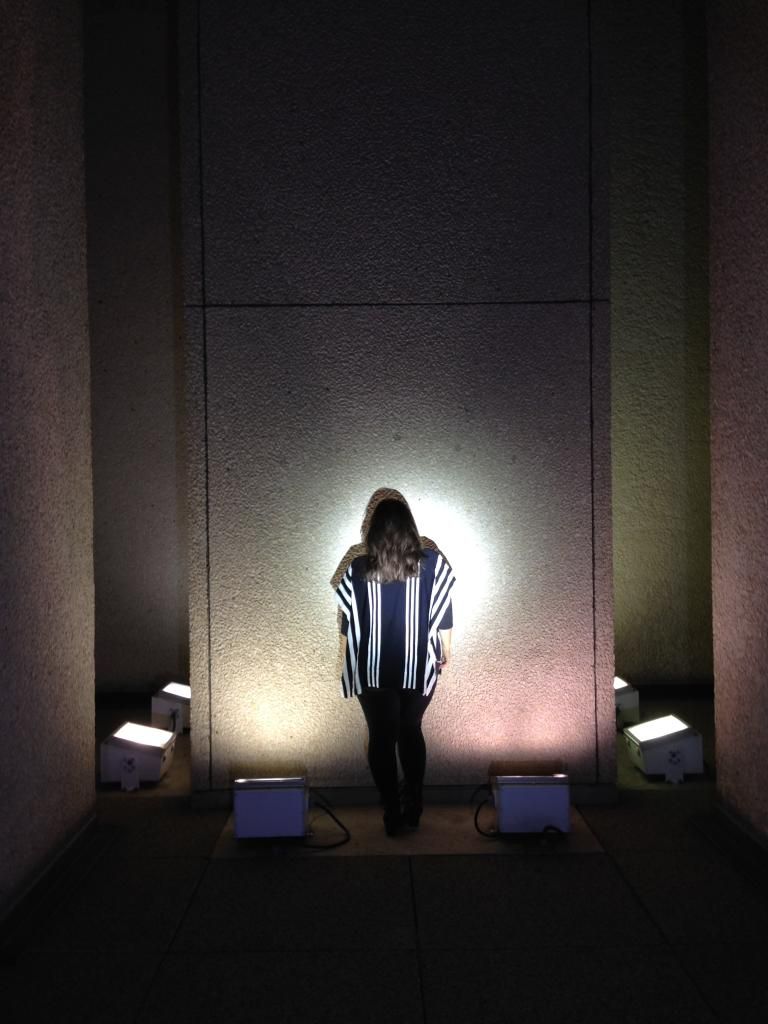 5.

In all honesty,

these past two weeks have been hard ones for me. Hard is such a silly way to put it, and I am not sure what other word to use. Certainly there isn't much about my life that is "hard" but at the same time, it doesn't mean I don't experience periods of hopelessness and loneliness. Not loneliness like I need social experiences, but lonely like I can't seem to connect to people like I want to. I feel incredibly grateful that I do have a good life, one full of friends and experiences, family and children, a roof over my head and a really great (free) therapist who lives next door. A rough patch is a rough patch though, and I think it's good for me to admit to those when they come. This weekend we're having Fakesgiving with some friends and I am going to take time to munch on my baby and sit in the sun as it filters through the front window. And I'm going to request a vigorous backrub (heads up Chup!) and I'm sure by next May I'll be doing fine! FINE I TELL YOU!
Happy Weekend! Love to you all.
And I mean it.