The Birth Story of Iris Eve: Part Two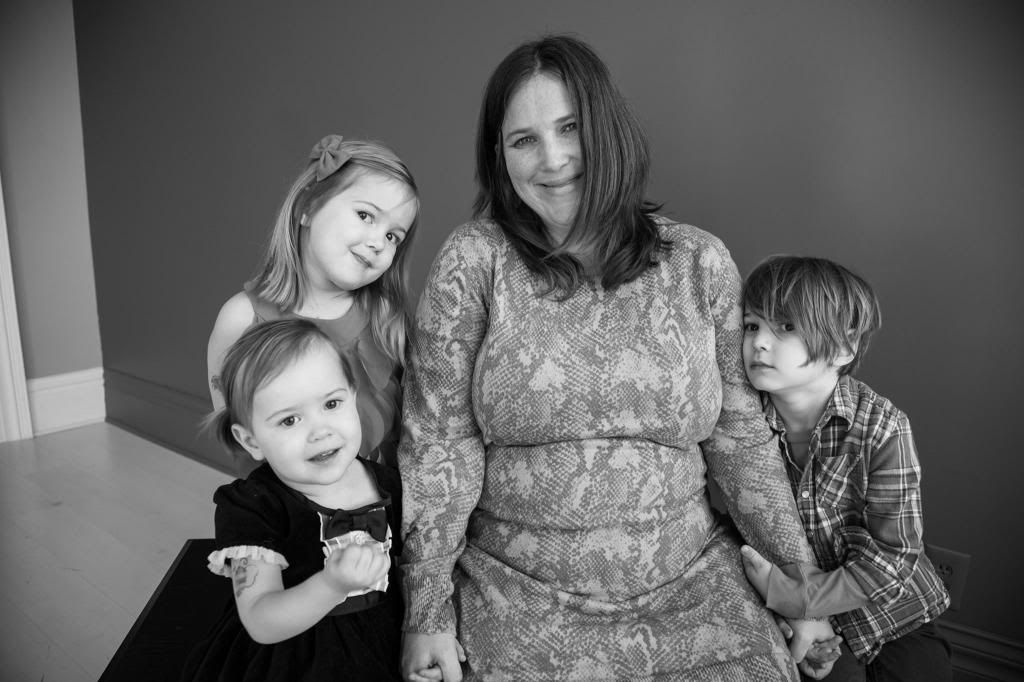 Whether I was right about
my impending due date, or I was just a dreamer, I set my nesting clock to one month. I made a long list of everything I wanted to accomplish before the baby came.
For weeks we worked and organized around the house. I set up all the meetings I needed to have with Rooftop Concert Series sponsors and clients before my self-imposed maternity leave. The children were given periodic lectures on how to take care of an infant. And I took them to Justin Hackworth's studio to get their portraits taken like I always do right before another baby comes.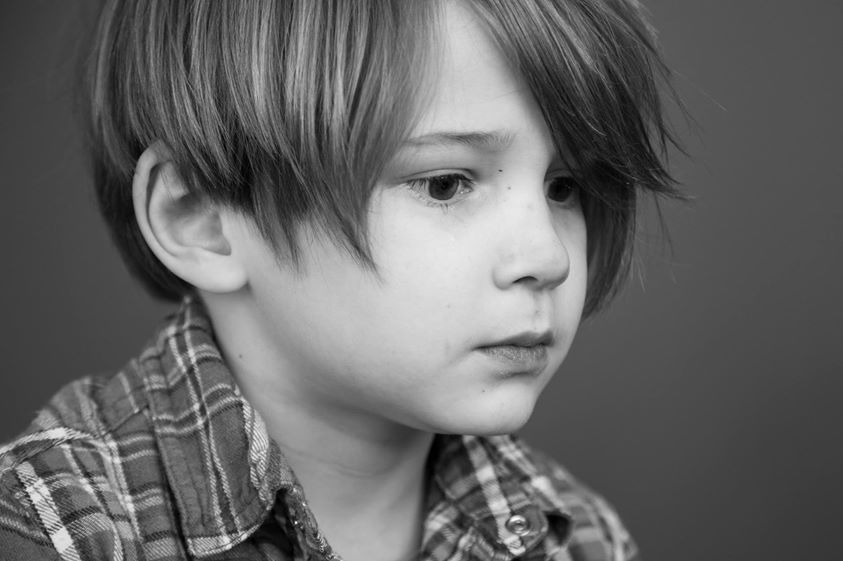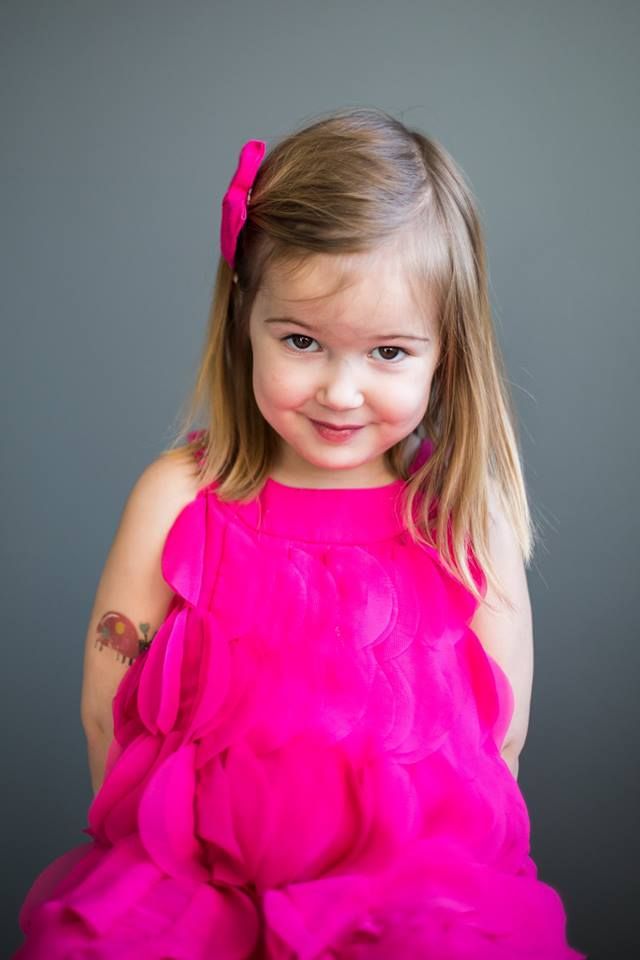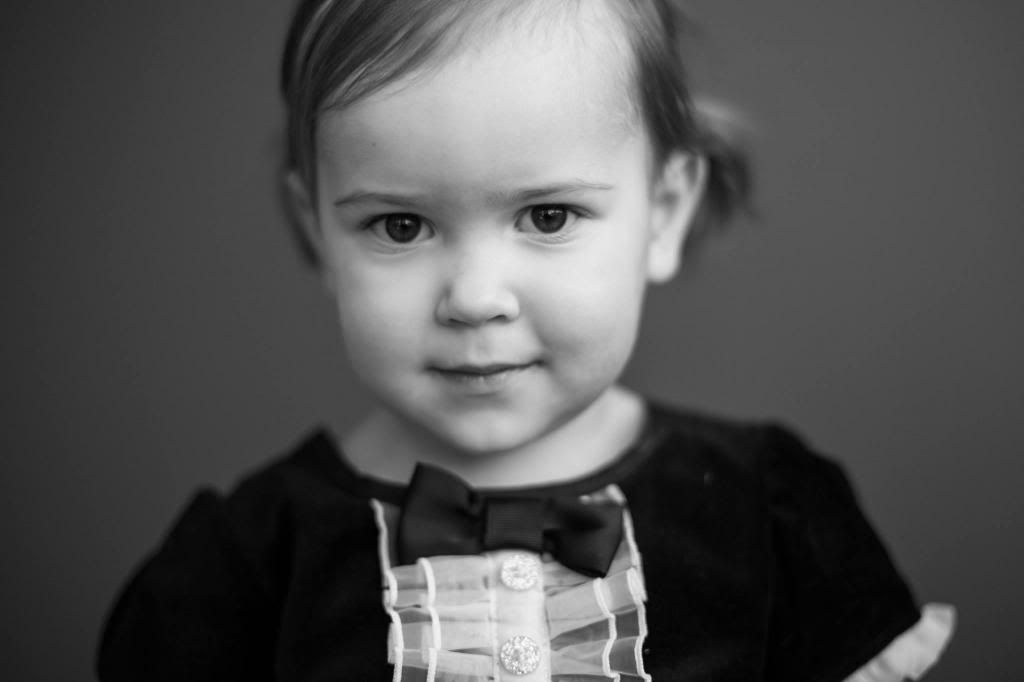 And I read the books I wanted to read before birth. The activity of this period caused me to feel slight contractions now and then, but never anything promising.
Then, the first week of March arrived--more lamb than lion. The only remaining duty on our list was the one we procrastinated the longest: ripping the fifty year old wallpaper off our master bedroom and giving the whole room a fresh coat of silver paint. It was a project that we estimated would take us right up until the evening of the seventh...if everything went well.
At that point my body wasn't able to move much. I wasn't sleeping, and the nine months of unrelenting nausea had far worn out its welcome. But we were planning a home birth, in that room, and I wanted the best possible ambiance. So we started the stripping and the peeling until I couldn't work anymore and the nesting marathon was up to Christopher alone to finish.
There was a little bit of anxiety on my part,
What if we go into labor and this room is still a mess of hanging soggy wallpaper and gloppy paint?
But I stayed pretty loyal to my dream due date. I knew what I saw and what I felt, and each day as we got closer to the seventh of March I reminded myself to trust in my revelation.
Then, on the fifth of March I had another dream. I was looking at a piece of sepia soaked paper projected on a dusty overhead projector. On it was a single line of text. It looked like this:
I knew the numbers didn't mean anything, and I also knew that Christopher and I were going to name the baby Ira if he were a boy. But the first two words gave me a strong impression. We were having a girl and we were going to name her Iris.
The next morning I told Christopher about this dream.
Again his response was temperate and reserved: Interesting. I do like the name Iris.
We worked on our bedroom right up until the afternoon of March seventh. I had arranged for a babysitter to come that night so we could go on our last date night out for awhile. When our room was put back into place, brilliantly silver and clean, we dressed up and met our friends the Wileys downtown for Korean food.
It was there, in that steamy, spicy kitchen with windows facing east, the contractions started.
Just like I knew they would.