Provo 5
Five things about Provo today.
1. The Blue Aces Need Our Help!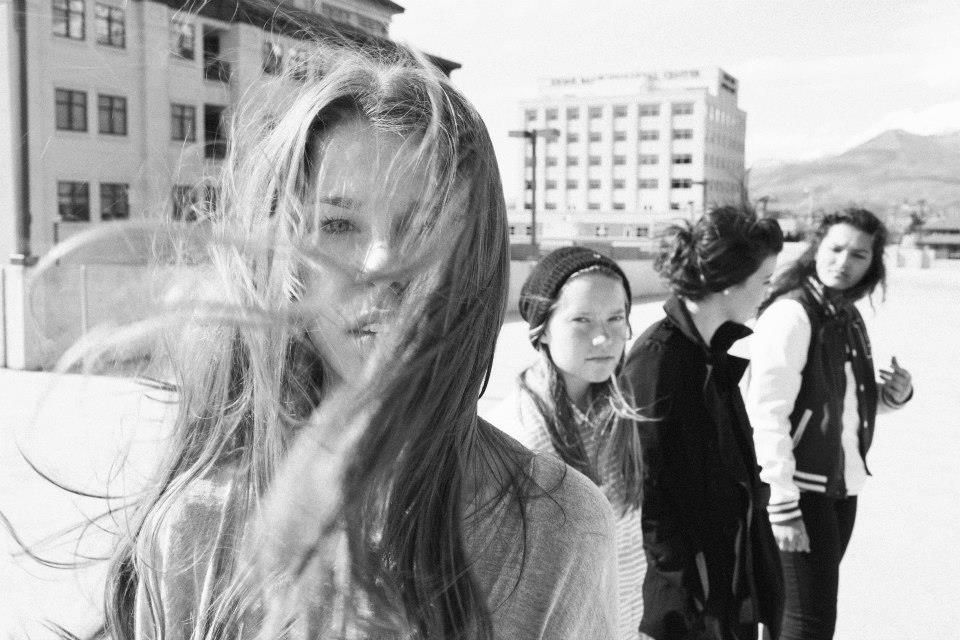 Last Friday the fabulous teen rock band
The Blue Aces
lit up the
RCS
stage and now they are fighting for a place on the
Stadium of Fire stage with Kelly Clarkson and Carly Rae Jepsen
.
Please help us wherever you are by voting for them here.
(You can vote by facebook, gigg and twitter once a day!)
2. My New Favorite Hashtag On Instagram!
Stunning views of Our Lady Timpanogos fill up the page--Timp shrouded with clouds, Timp pink and purple at sunset, Timp and the disappearing snowy top. Check out #timpstagram.
Also, feel free to use the #iloveprovo to show your love of Ptown on Instagram.
3. The Beehive Bazaar Second Weekend!
Any
BB
aficionado knows one weekend is never enough for the
Beehive
. This season's owners Noelle, Beccy (modeling above) and Richard invited some of Utah's most popular artists to sell their art at incredibly reduced prices (
Kershisnik
,
Richards
,
Connolly
to name drop a few...). Along with the usual highly-creative and inventive crafts, you can also find delicious baked goods and skin products for sale. If you missed last week, you have no excuse to miss this weekend!
At the Riverwoods, see
TheBeehiveBazzar.com
.
p.s. Ever's
Vintage Fern
dress below was picked up at the Beehive last weekend. We live in these dresses (both my girls) and are going on sale this weekend. Only $18. Check them out when you go.
4. Jay William Henderson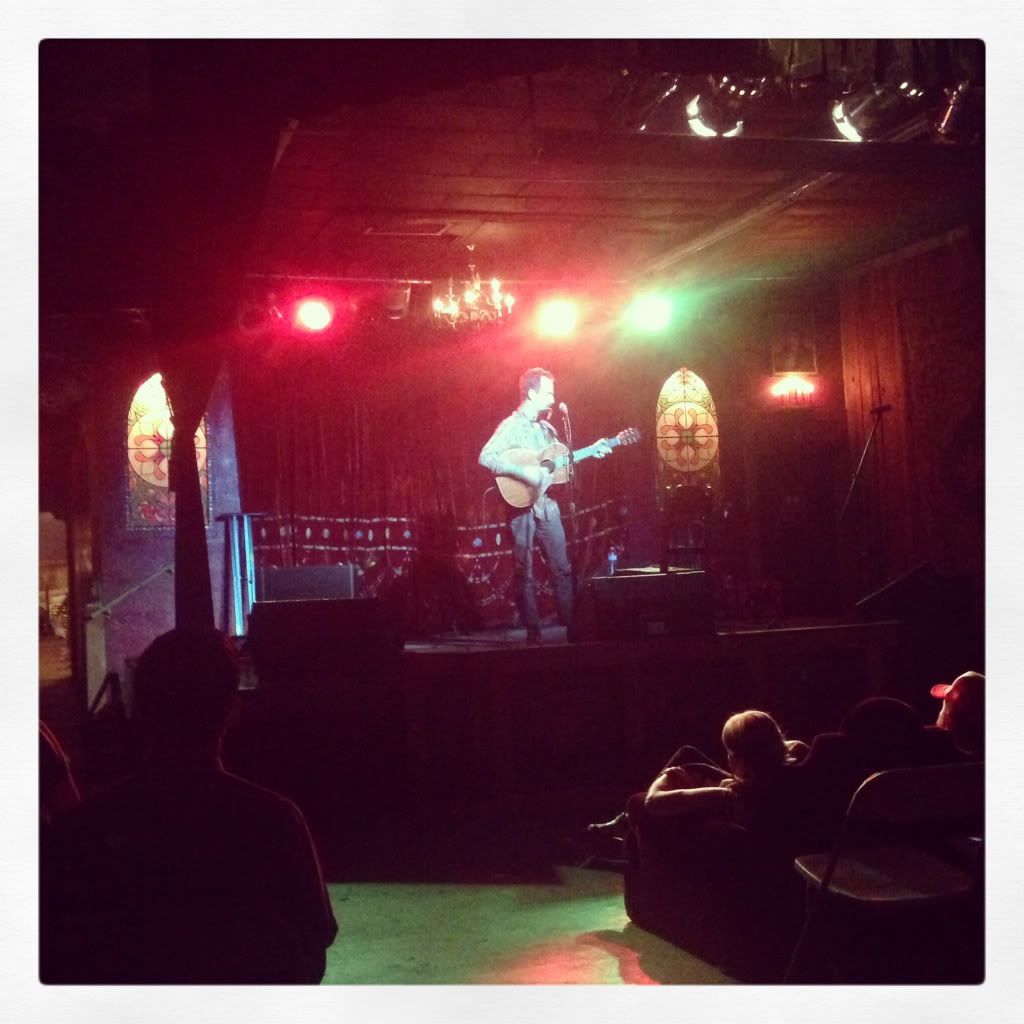 Last night Chup and I went to Velour to see the warm up act for this
June's Rooftop Concert
--Jay William Henderson. He was incredibly mesmorizing. If you like beautiful, haunting and soul-tugging singing and songwriting,
check out his album here
(you can listen online). I very much recommend.
5. The National Parks New Video
The dynamic Indie-Americana Provo band (also, on the
Rooftops
in July) came out with a video this week. Would you like to see it? Of course you would because it's good music:
See you around town!
C. Jane