2012: A Year of Instagram and Unstable Stability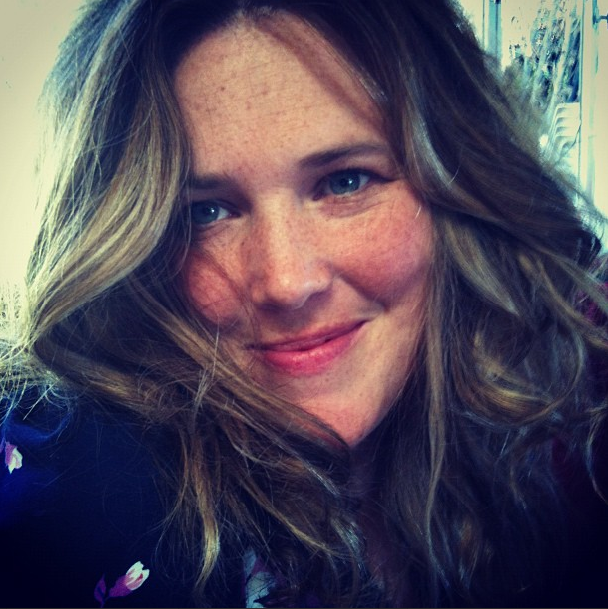 The thing about 2012 is this:
it was the most important year of my life. It's the year the previous decades prepared me for, the year all the decades after will hinge upon. It was terrible, scary, sad, triumphant, exhilarating and liberating. At the beginning of the year I resolved to become more wise, I would say wisdom came like a wild tsunami all year long, threatening to drown me and float me all the same.
Wisdom taught me this: writing your
Life Story
can rip of blinders on your eyes, and oh the view!
Thanks
Instagram
for being there along the way. (Does Instagram make you feel self-conscious too? Oh man, every time I post a picture I feel like I'm asking someone to like me back in fifth grade. Then there's Chup who only posts the most incredible shots--comical or retrospective--on his account
[Christ8pher]
and I feel like my account is full of trash pictures over-done in Nashville.)
Here's a little review, nothing that does this year justice, but reminds me of the year that kicked my tail to the moon, spun me over it, and spit me back out:
I had a newborn, Erin was her name-o.
I had a two year old, kid wonder, Ever: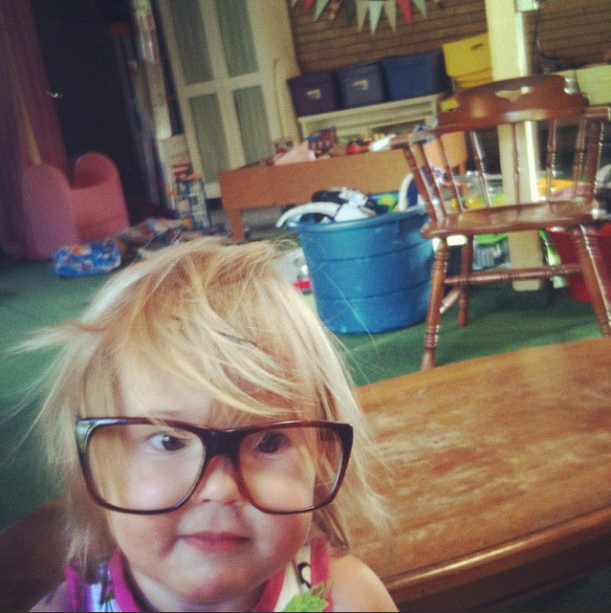 A son, Anson, who found his calling in a batman mask and cape: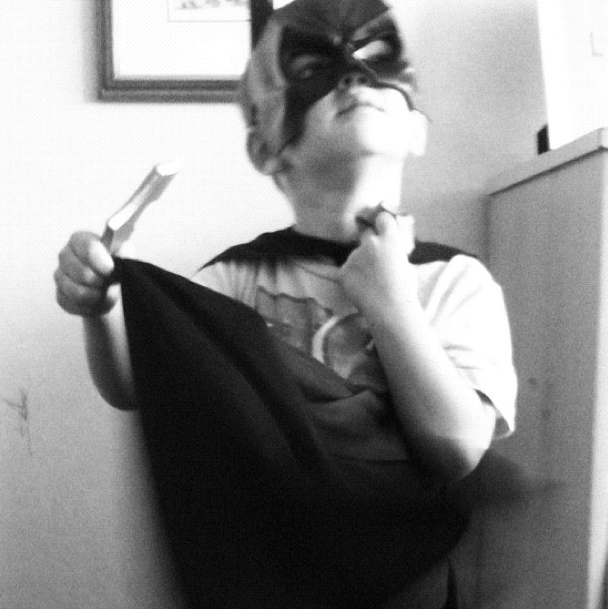 And lover, dreamer, actor and partner Christopher Erin Kendrick: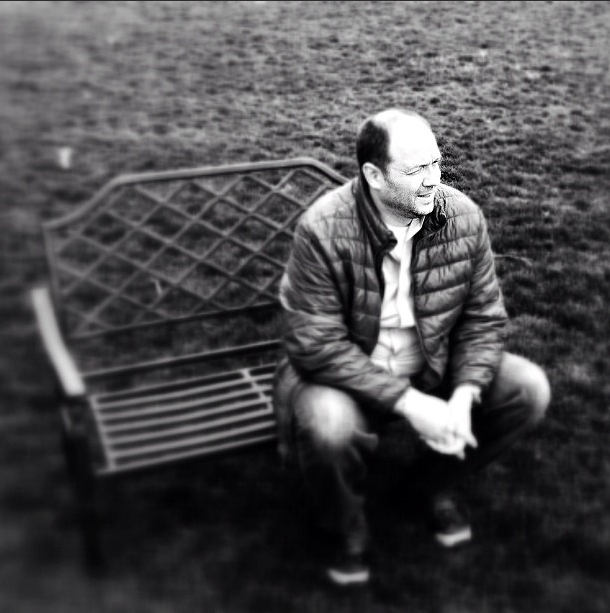 Together went to St. Louis which is French for: Visit Grandparents.
Snow Canyon, danced in the pink sand.
Bryce Canyon, a hot view of grand geology.
New York City just to eat (bagels in Central Park).
Southern Idaho to write stories and explore ice canyons and lava rocks.
Poutine in Portland.
And Puget Sound, the Great Northwest--in John's speedy boat: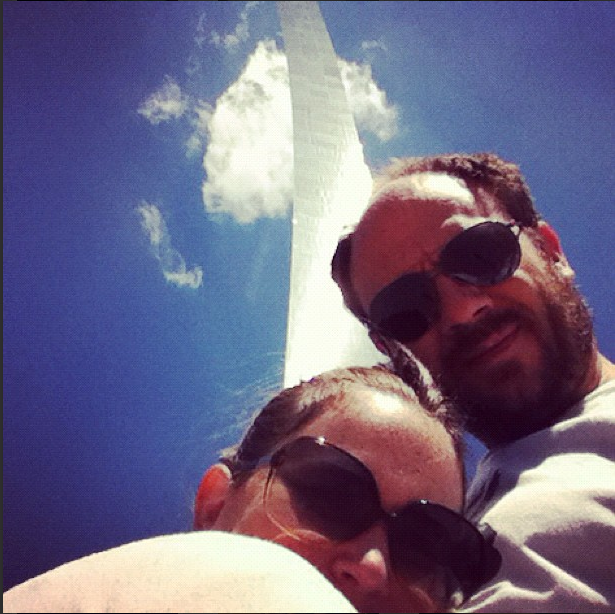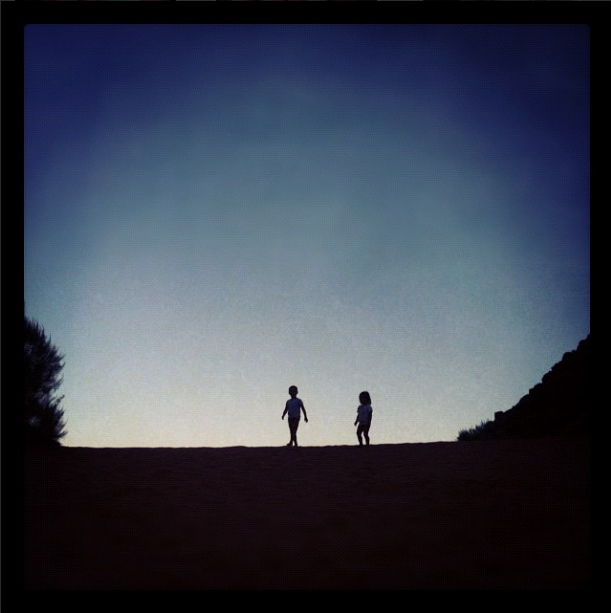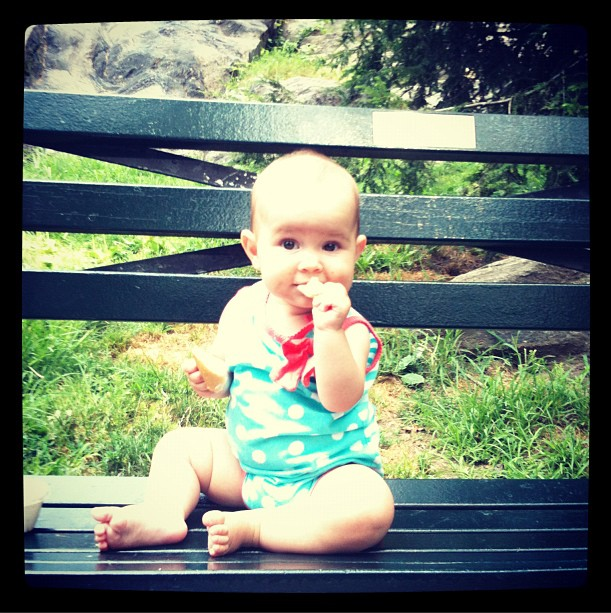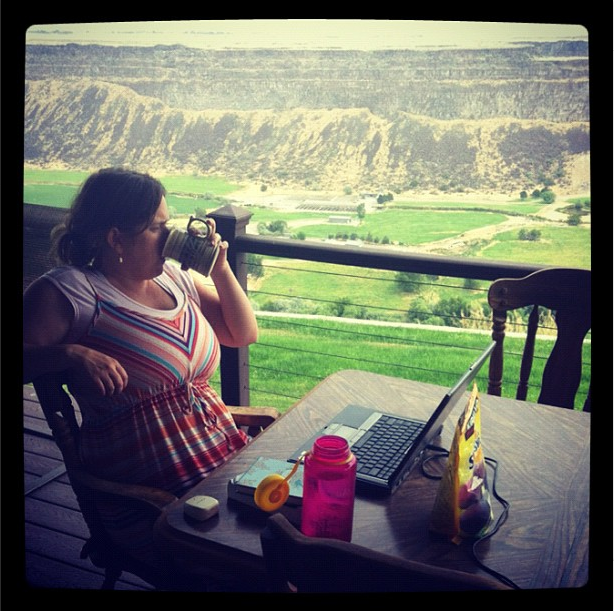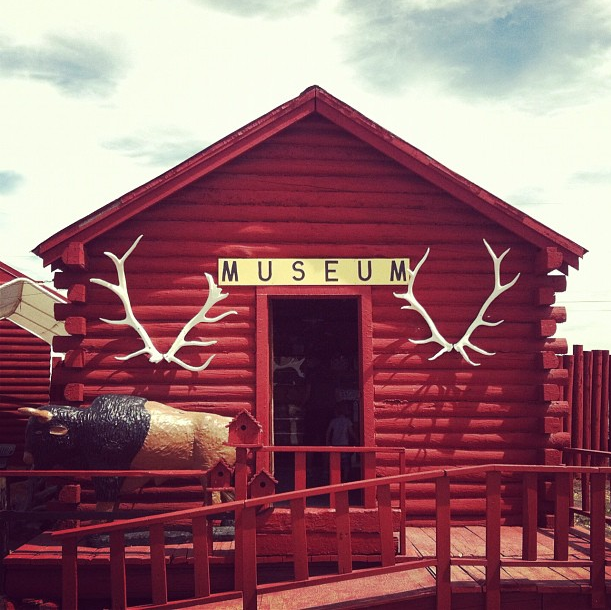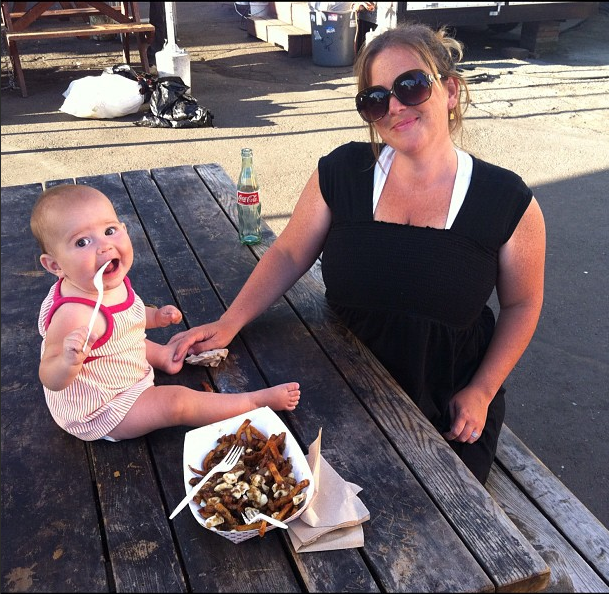 But most of all, we liked to stay home and read books and nap for free: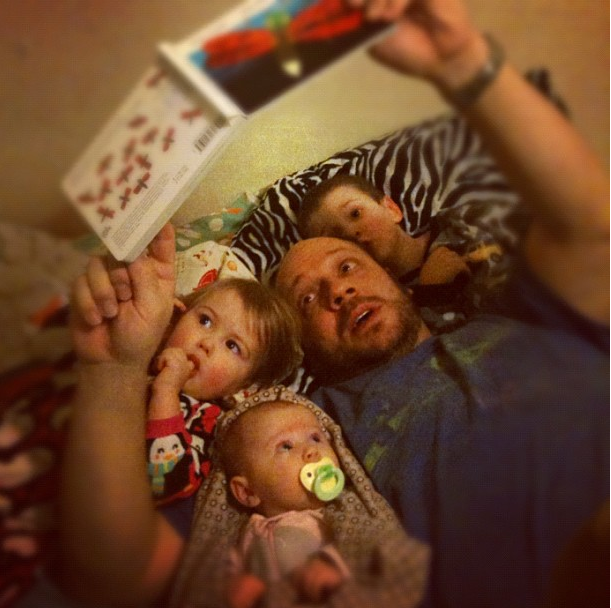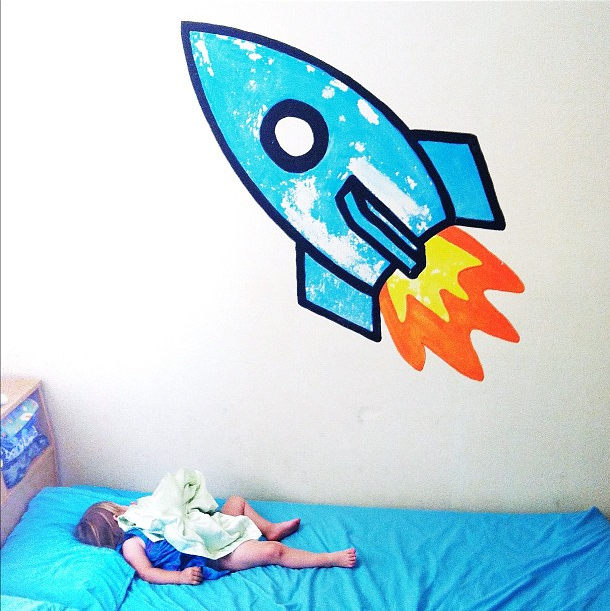 In what would surely be the sign of the world's end, I made peace with my hair: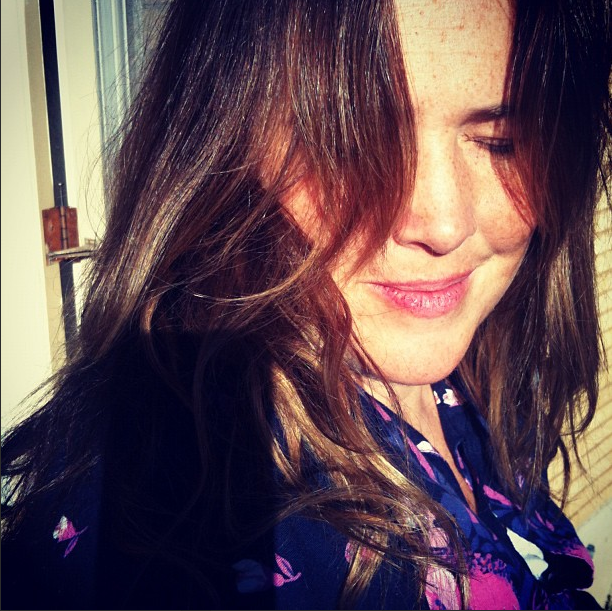 And Chup got the money shot on the way to the Columbia River: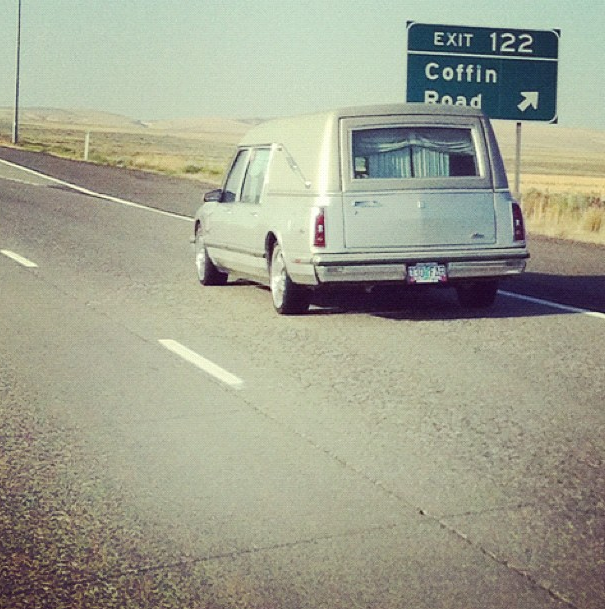 In the end I resolved that everything I ever wanted, I already had:
dogma, friends, family, thrills, art, music, food, words, community, career, intimacy and home.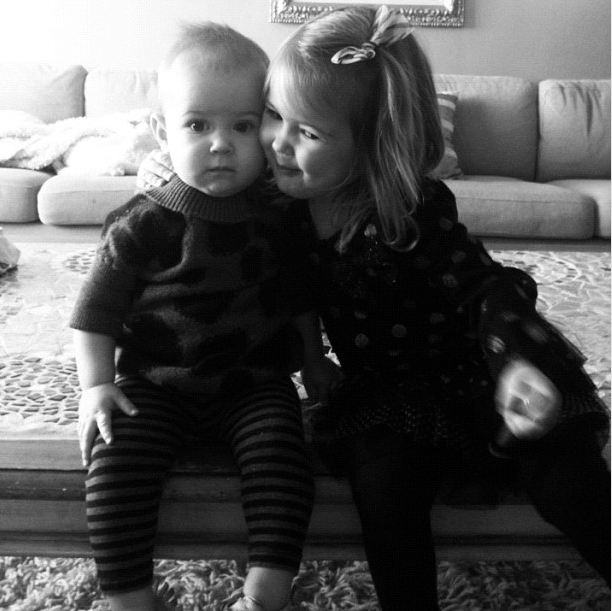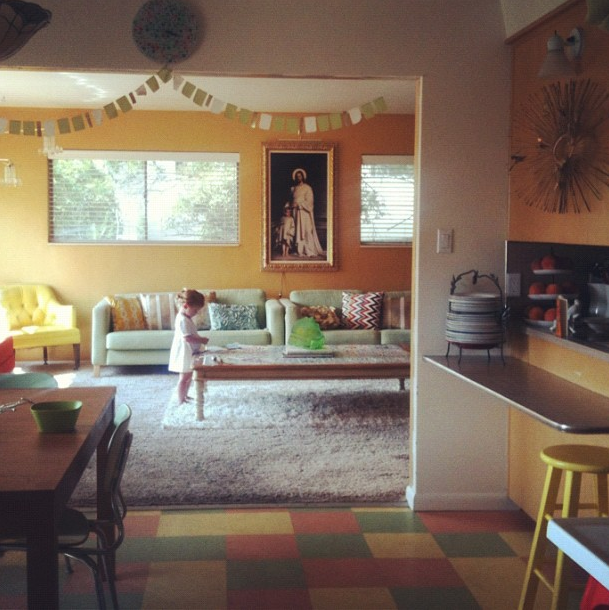 Be gentle, 2013. Be gentle.