January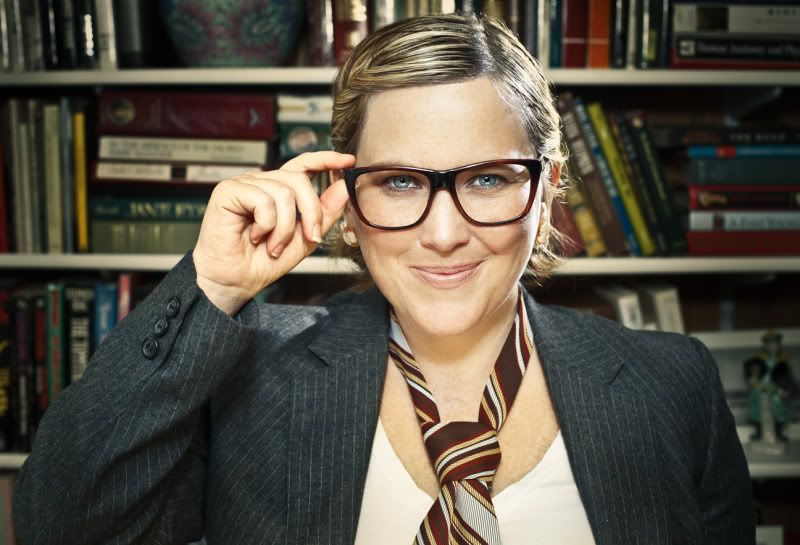 February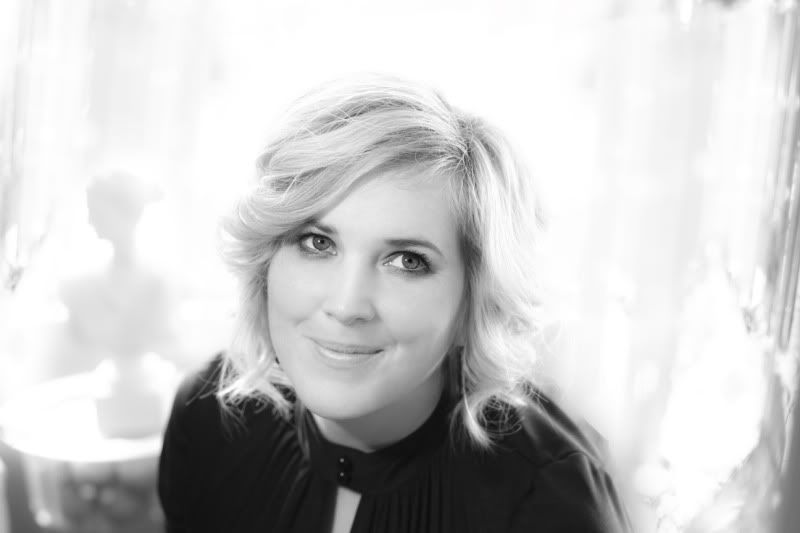 March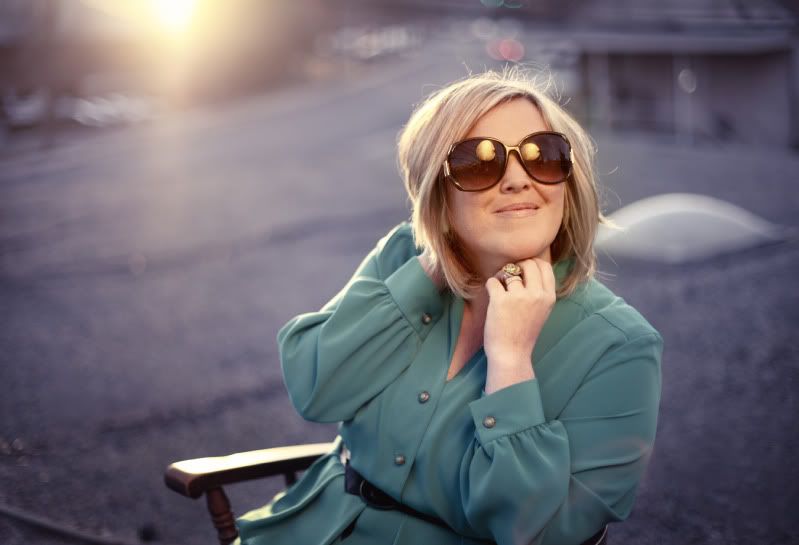 April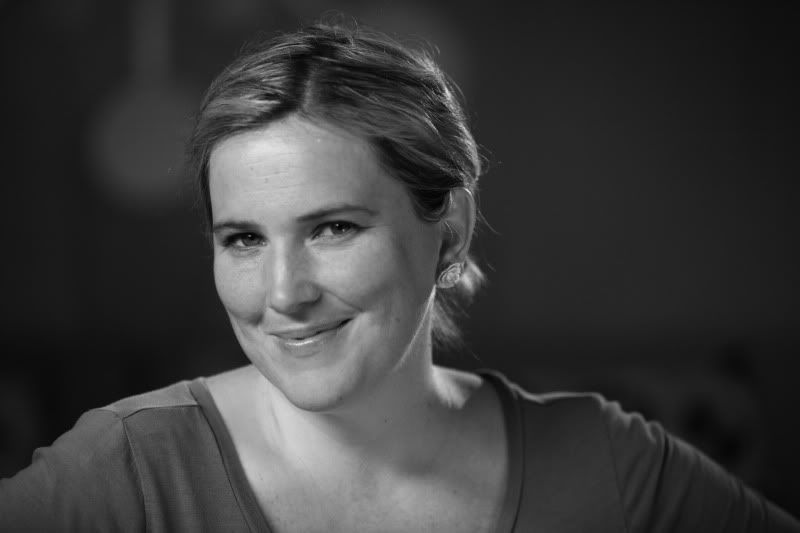 May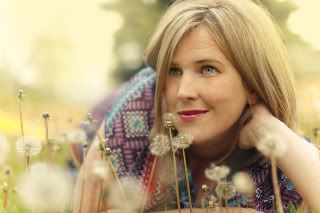 June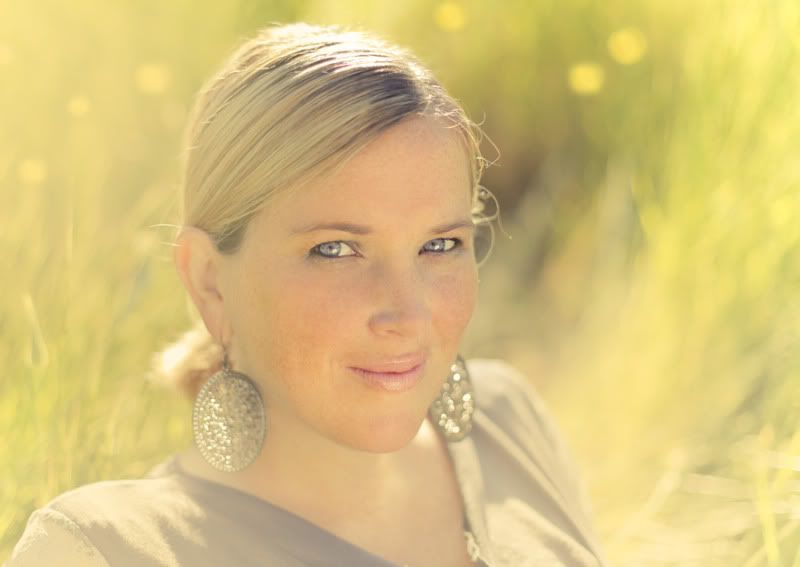 July
August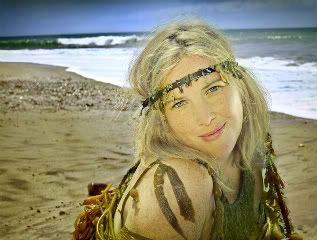 September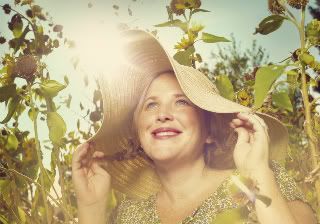 October
November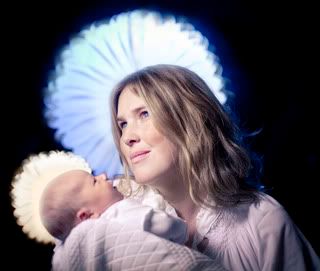 December
This weekend my cousin and photographer
Jed
Wells
came over with his sweet brood to manger
Slab
and celebrate our adventure of shooting twelve head shots in twelve months! Chup interviewed us on camera, asking us the obvious question WHY ON EARTH DO YOU NEED TWELVE HEAD SHOTS IN ONE YEAR? Also we do a little behind the scenes narrative of each month's shot and declare our favorites. There are a couple cameos as well--including our adorable little accoutrements (in the form of babies, I mean) Erin and George.
Tomorrow I will post our final photo of the feat. Please dears, having this knowledge I hope you can sleep tonight.
Thanks Jed, you are a true artist. I am a lucky subject. Also, thanks for helping me like my face.