ON VACATION STOP NO INTERNET STOP CEL RECEPTION FROM 1997 STOP BACK WITH YOU SOON BUT NOT TOO SOON BECAUSE THE SUN IS GLORIOUS STOP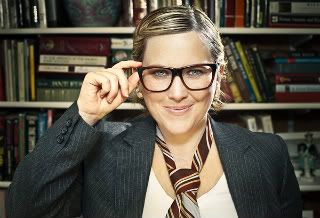 I am C. Jane Kendrick

and STOP.

You can contact me personally at

cjanemail @ gmail.com

or leave comments

on my facebook page

and if you are on twitter you can find my tweets

here.

But no pressure. Especially since I'm on VACATION!