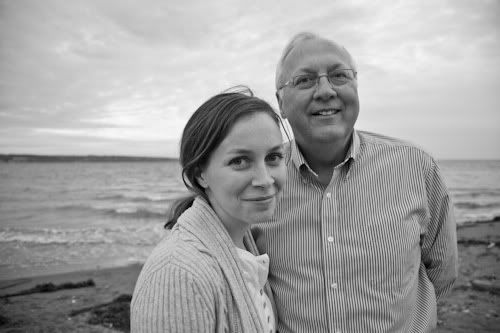 I confess I am a sucker for links.
Here's are some of mine own to share. (I was not paid for any of them, but I should've been).
The Lower Lights added an extra show this weekend in SLC. You can now take the whole family to an early 6 pm showing. Kids are encouraged to dance, actually, everyone is encouraged to dance. Oh man I love dancing.
Justin Hackworth has a
fresh, new blog
. It combines what I love about him most: his ability to tell a story and his artistic portrayal of the sometimes ordinary. I also like his laugh, but that is hard to share in a link. (Photo of above, Folks on Whidbey Island--my title--is his).
And this my friend Colton of
P712
and
Communal
, I love what he says about taking bites and making them count:
A massage and hypnotherapy all at one stop?
I am Courtney Kendrick and I just combined food, photography, music and the written word all in one post without being aware of it. I hope you likey.
c jane on facebook
c jane on twitter