When the Dead Return to the Earth
Something eerie happened to me yesterday.
Well, it happened a couple weeks ago, but I just discovered the incident while going through some family photographs.
Ok, I will tell you (because suspense can actually kill you).
My family and my friends were unknowingly followed by spirits in downtown Provo.
And
here is the proof
.
At this writing there are 730 entries, but don't let that deter you from entering into October's Motherlode giveaway. You deserve it.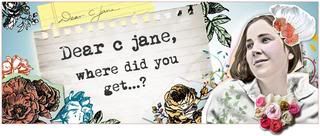 I am Courtney Kendrick and I'm gettin' out of here . . .
contact me: