March Right In

March brought with it the sunshine.
We met up with it at the park, where hangliders were landing from their mountain escapes and the whole neighborhood--it seemed--came out to play.
Soccer, tennis, swinging, scooter-ing, tight-rope walking, frisbee-ing.
What a day March. What a day!
I started to feel like maybe
the worst of winter is behind us,
nothing but blue skies,
daffodils
and a new baby
to look forward to
sometime near the end.
(Welcome back March, we've been waiting.)
Dear Oreo?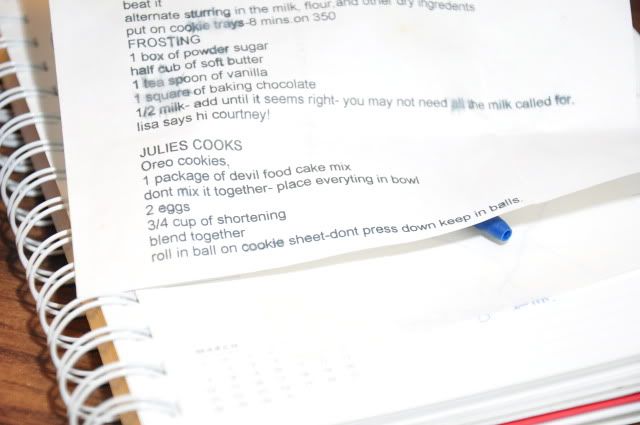 Part Two of the Ellen Switzer Project:
Or how I got SMALLER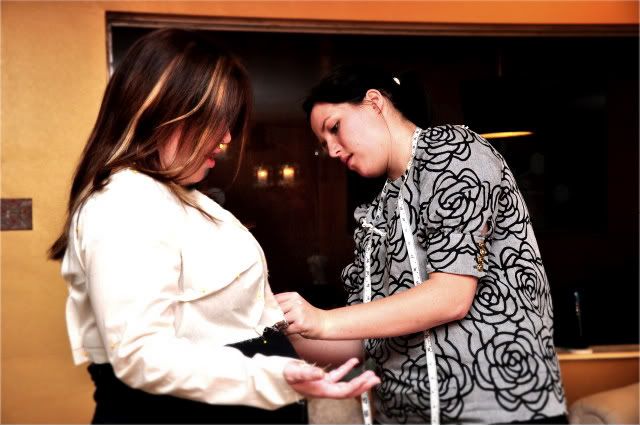 My Community:
Heather asks about losing tempers
And I share how I lost mine
.