B52?


Today I was outside
with my sister in law Megan and her two year old Luke. We were discussing the sometimes heated comments and emails I receive in connection with this blog and the great energy haters will expend letting me know of their dislike of my posts.
We were interrupted when a thundering warplane flew low over our heads. I'm not any military aircraft expert (SURPRISE!), but it looked like one of those heavy machines that would drop bombs if provoked. We all stopped immediately and stood underneath its intimidating presence in the sky.
Then Megan starts to wave her arms, shaking her head and yelling,
"I am
not
with c
jane
!"
It's nice to know who's got your back.


Speaking of the adventures of blogging,
I am going to be answering some questions about it all on a: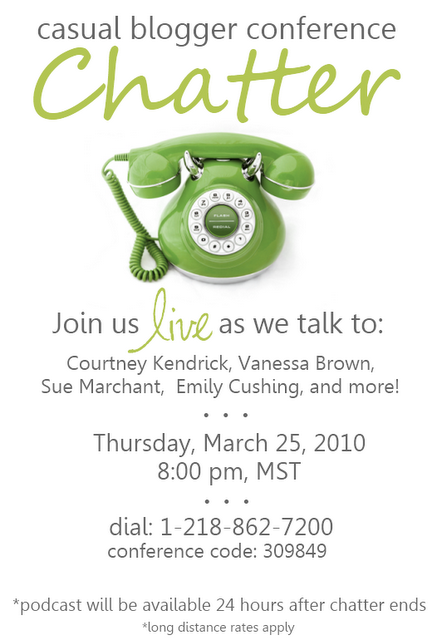 It might be the longest I've ever been on my phone.
Pray for me, or better yet, join me.


dear c

jane

:
For Your Spring Cleaning Soundtrack
c

jane's

Guide to Provo:
Chastisement Over Fish Tacos