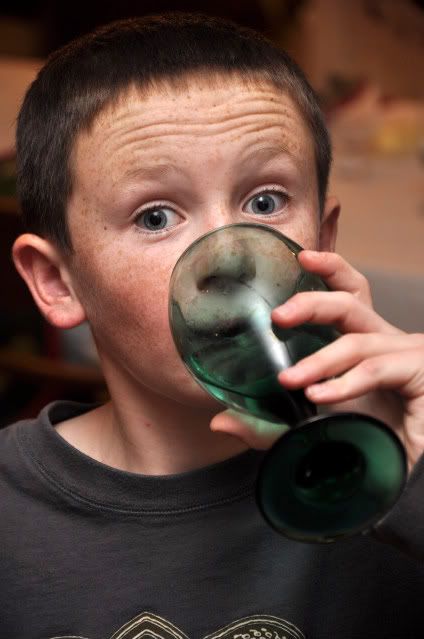 This is my nephew Jay.
Or Jamison.
A week or so ago, Jay emailed the family asking for donations on behalf of his baseball team. Except, this letter he sent was very well-written. It included all sorts of incentives and explanations and business appeal.
Now listen. This Jay, he's rightly advanced. Socially. He is a
pre
-teen who thinks like a
savvy
twenty-one-year old, far too competitive and talented at sports for his own good and down right charming. I am entirely convinced God gave him a round freckled-face so he'd at least
look
his age. All this to say, I wouldn't put it past him to write a sophisticated email of this type. But still. I wanted to investigate.
So I wrote him back:
Jamison
, did you really write this email? If you did, I will pledge twenty dollars for your team.
To which he responded:
You know as well as I do that my mom wrote it. I think you should pledge $30 for my honesty.
Jay's mom (my sister-in-law

Suze

)
h
as a blog about being a
professional negotiator
(with herself).
A new favorite blog to read:
On dear c

jane

today
:
an old trick you've probably tried
but is new to me
(is that enticing?)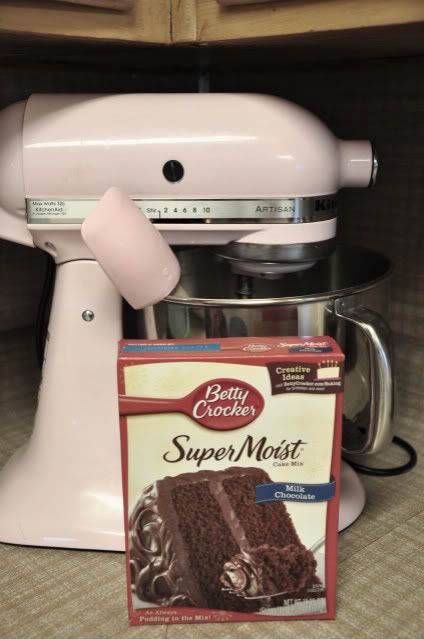 On c

jane's

Guide to Provo today:
A date so good I am thinking
of having
Chup
take me on it: