Sisters of Hope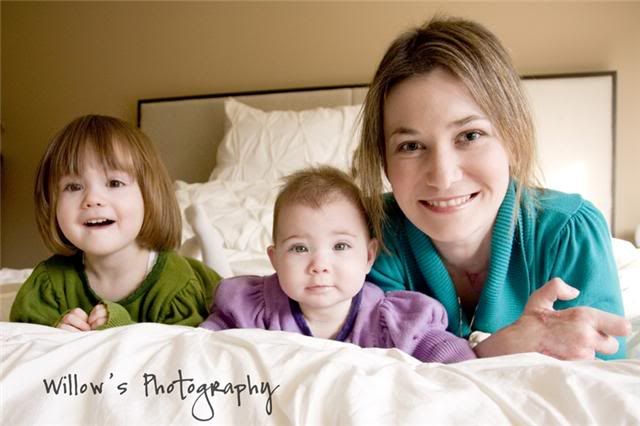 Around the same time
we were fundraising for Nie Recovery last year, I posted a
link to a blog
about another mother who was fighting for her life. Carol Decker went in for an emergency c-section and because of complications, lost one of her arms, her legs and eyesight.
When I watch
this interview
with Carol I can see the same sentiments that my sister shares. Hope, frustration, the wide emotional spectrum. I see two women who held on to a fragile thread of mortality because they had a job to do here on earth. Certainly not an easy job, either.
In celebration of the year that has passed since the birth of their beautiful daughter, and Carol's triumph over tragedy, her friends have put together a three day silent auction fundraiser which starts on June 14. As the Clarks always say "put it on your cal-ender" and become acquainted with this mind-blowing, inspirational story of survival.
Click here for Carol's Silent Auction website: