Why I Am Not Your Average Teenager: By Maddy Stimpson UK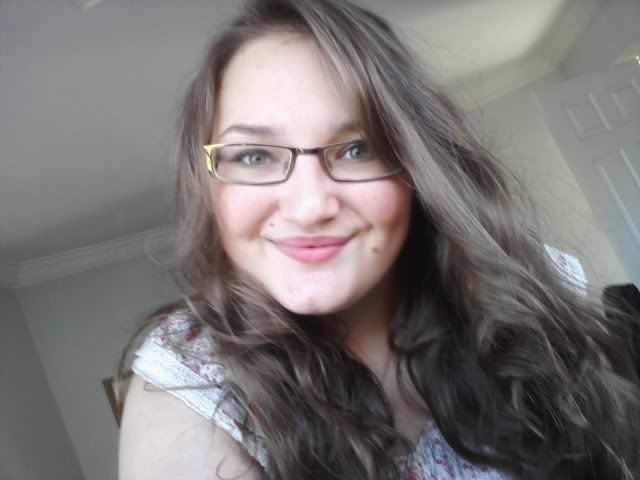 Or subtitled:

How Teens Are Distinctly Better Than Average In The flurry of England
I could go on for paragraph upon paragraph about how I'm not your average teenager, and I will, because that's the point of this post.
I reside in a small English town, on the outskirts of London, where young and old get along harmoniously and I've recently begun to realise that I like it, Everything is within easy reach, which is good as laziness is a teenagers downfall, or just me, we'll never know, and each night I hear an ice cream van in the surrounding roads, but never yet have I found it's dwelling.
Being a teenager in England requires careful planning, we are each categorized amongst our peers and never yet has the social hierarchy been so important- If you wear a Hoodie and your hood is up on a London road you will more than likely be stopped and searched- The very reason I steer clear of the things, that and my head is too big.
I am not your average teenager because; Each morning I set my alarm for five am, I like to lie awake for the residing two hours and go through everything that is muddling my mind, thus not distracting me during lessons such as French- because we all know that's nap time, how many teenagers D'you know who do that?!
I am not your average teenager because; I hold hands with my Mutti (mother dearest) when we shop.
I am not your average teenager because; I live in England- and unless your a fellow English(wo)man, most of the teenagers you know live in your country, thus making me distinctly un-average.
Why I'm tremendously fantastical?
I don't own a single pair of low slung jeans...come to think of it I actually don't own a single pair of trousers, not a one. My legs don't like them- or they don't like my legs.
I will rationalise everything in my mind for a very long time before making a decision, thus slowing down my day, but meaning I have few regrets.
In Sweet England I crave the literature like a cup does a teabag and I've a whole attic of books, any kind- the longer the better, I can read faster that I can breathe, and crave nothing more than to be a published...something.
We teens over in England have to be careful to stay on the straight and narrow, with the prices of alcohol so low I could Illegally purchase some with my loose change, and tobacco everywhere you look in My sweet England, the frivolity of sitting in a park can soon become a temptation, thus I frequent the shops more often than the sun.
But who's counting, because I bet all of you know a whole load of lovely teenagers, and I don't think there is such a thing as an 'average teenager', because in sweet England we teens are considered to be obnoxious young things- who scare the elderly, such is not the case, I know a bajillion lovely teens, none of whom frequent street corners late at night. Therefore I like to think I'm distinctly un-average, because in sweet England, there is nothing to the phrase 'Average teen' because we are all unequivocally phenomenal, and one day will grow up to be the new...everything's.
Footnote
- How do we feel about Marmite? who joined the love party?
- Purple skittles are the best- have one on me, no take two.
c jane note: to read a touching post Maddy wrote about her sister's recovery from a fatal car crash read here. No, Maddy is not your average teenager in all the world.
c jane news flash:

We're now looking for summer advertisers for this blog!
Email Jim at dearcjane@gmail.com for rates!
Exclamation mark!
And another!

Do we love our APX Alarm? Let Chup tell you + more teenager week: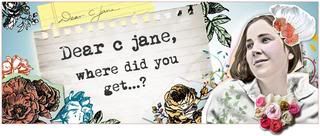 I am c jane and I wish I could hop across the pond and meet Maddy.
I am also speaking, as you can see here:


contact me:
cjanemail@gmail.com